Jun 16, 2012 11:12:05 PM via Website
Jun 16, 2012 11:12:05 PM via Website
Do you miss the photos in old days? "Old Photo Effects" will help you to get them. It is very easy to turn your photos into very cool old-day pictures by using this app. You can pick a photo from your gallery or take a photo by your camera from inside the app. Photo sharing is also supported.
The Google Play link is:
https://play.google.com/store/apps/details?id=com.dumplingsandwich.oldphotoeffects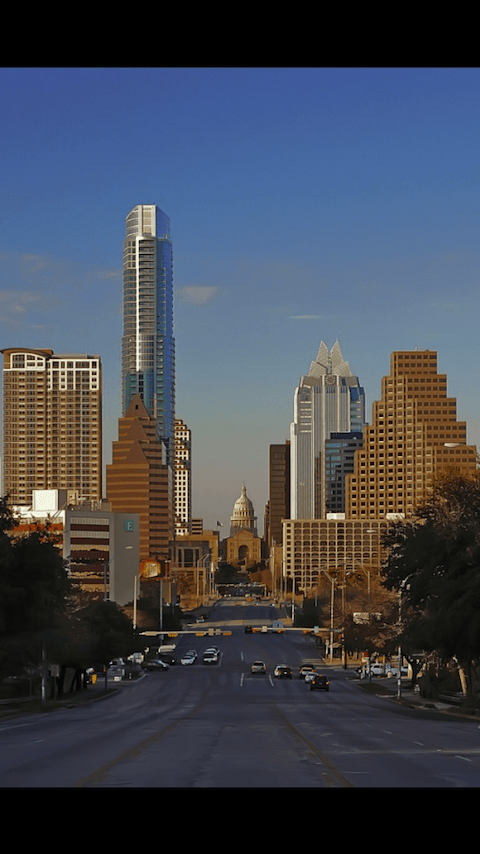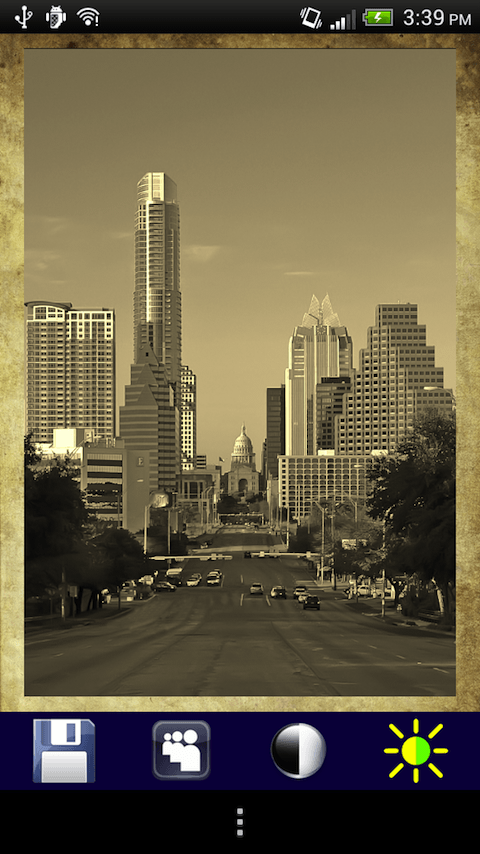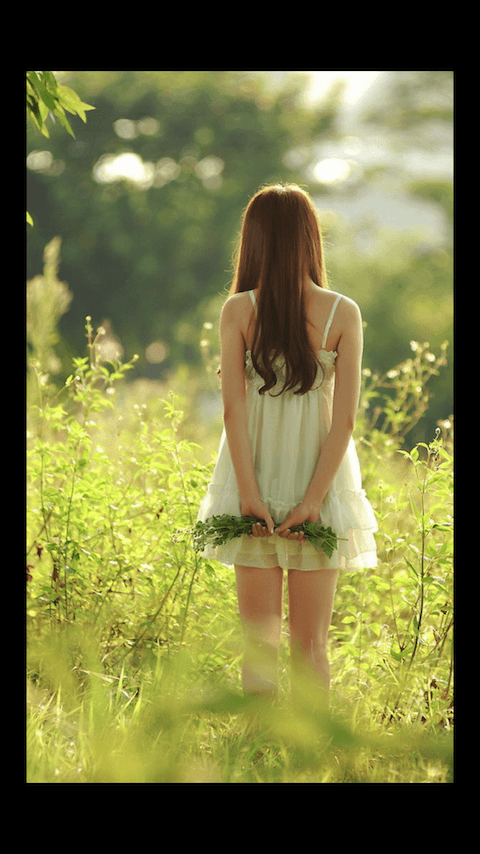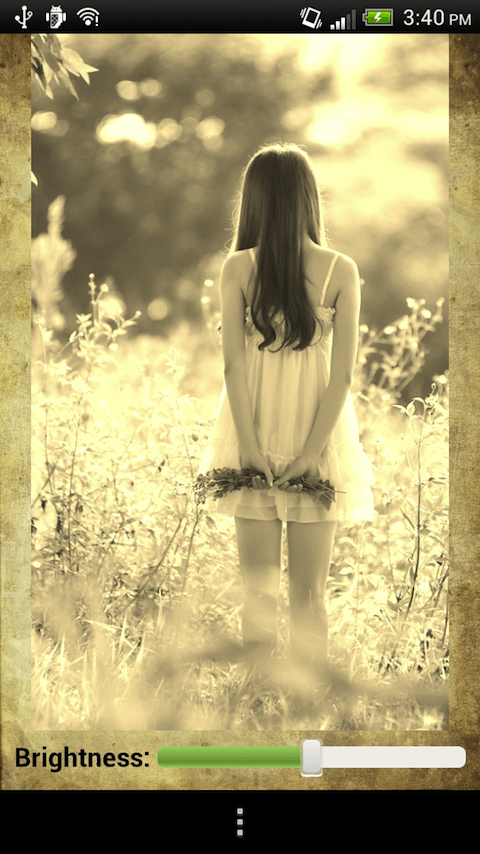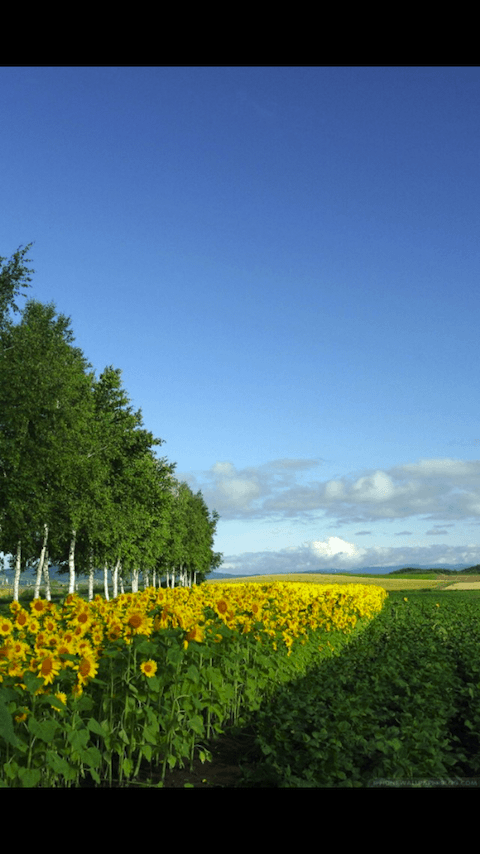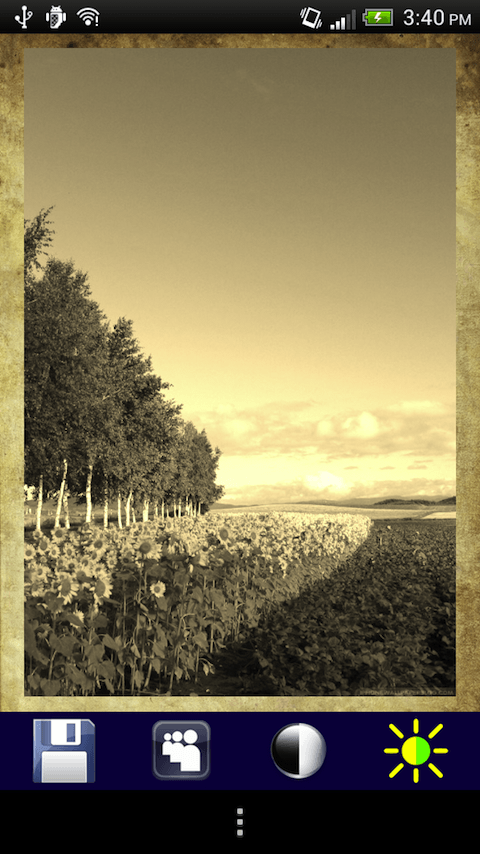 Enjoy!