Jul 6, 2012 5:37:48 AM via Website
Jul 6, 2012 5:37:48 AM via Website
[app]Wondershare Player For Android[/app]
[app]https://play.google.com/store/apps/details?id=com.wondershare.player[/app]
--[Download online videos]
This is a amazing feature. It supports download html5 videos and streaming videos. Super!! You can use it to download
vevo\hulu
videos, and ESPN CNN TNTvideos, and ect.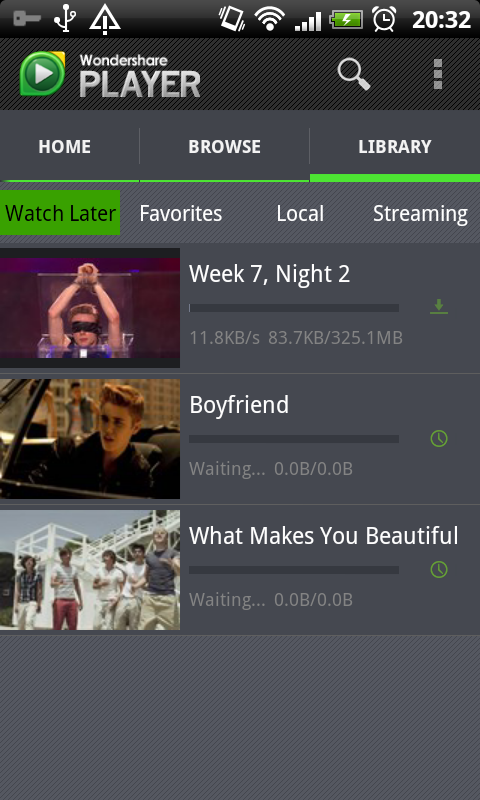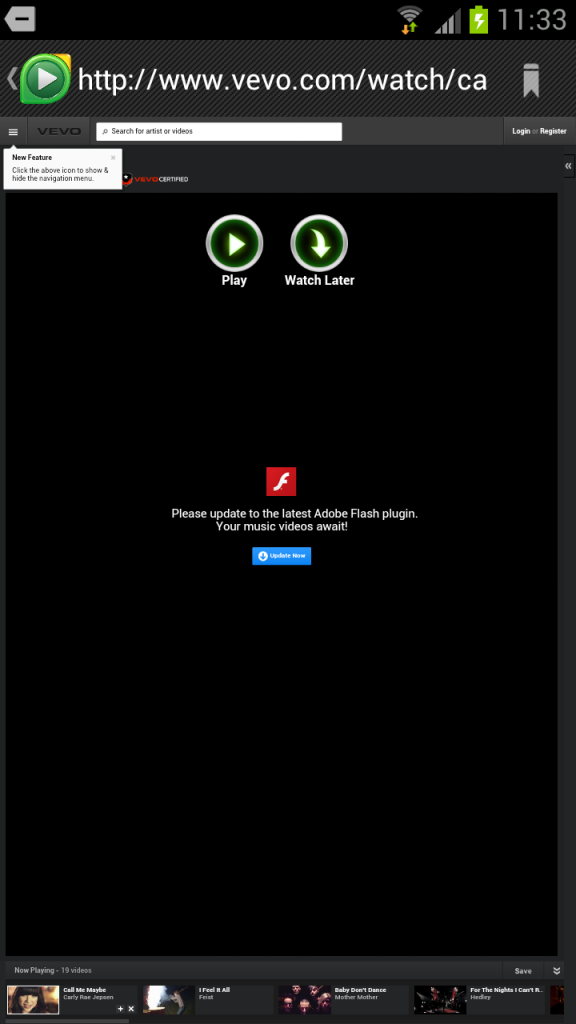 --[Support almost video formats]
It plays FLV, AVI, MKV, WMV, MOV, RM, RMVB, ASF, M2TS, MP3, WMA, AAC, FLAC, etc
The most amazing is that it
playback DVD very well
!!!! It also play videos which on your computer though WIFI.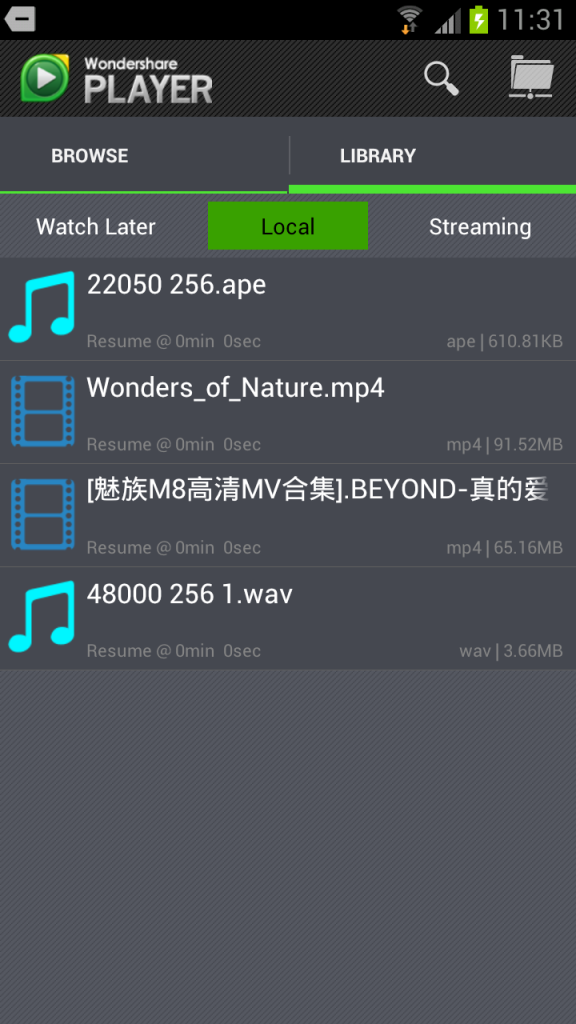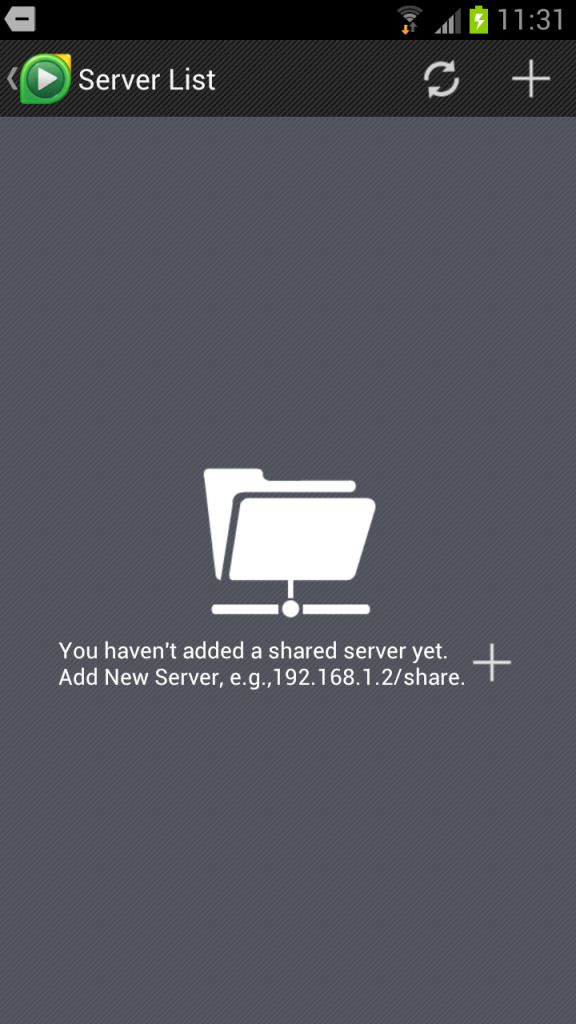 --[Support custom add streaming videos]
add the stream address to wondershare player, then enjoy it. Batch import and export streaming media.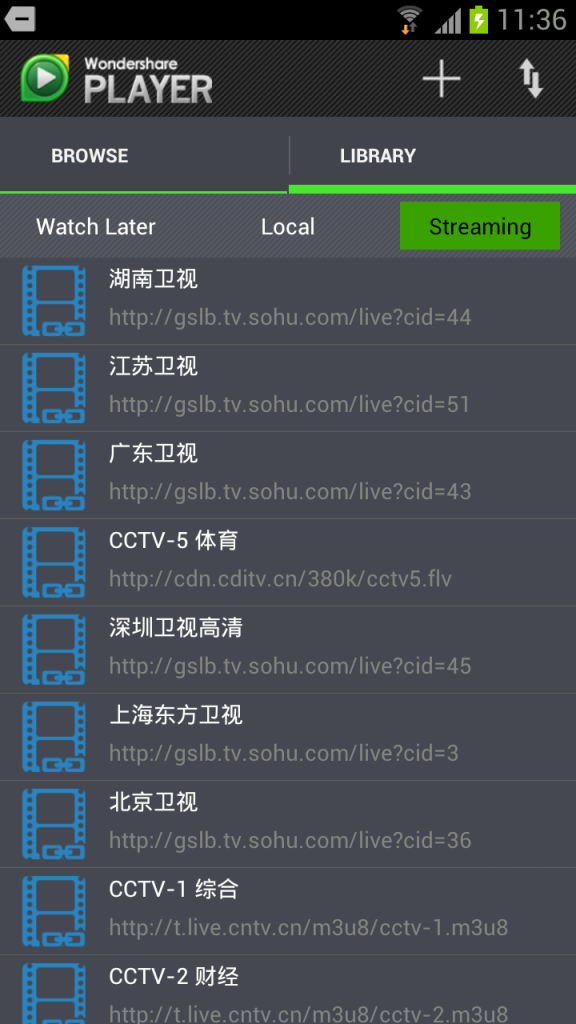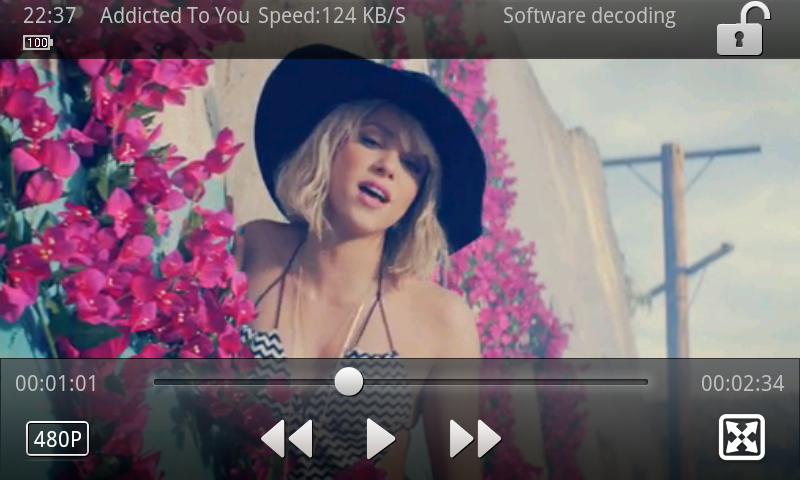 — modified on Jul 6, 2012 5:39:18 AM