Oct 15, 2012 8:56:00 PM via Website
Oct 15, 2012 8:56:00 PM via Website
Hello,
we have just released our new Android game Mahjong Tris. It is our first Android app written in native code in our small amateur brand new cross-platform engine!
Gema can be downloaded here:
Mahjong Tris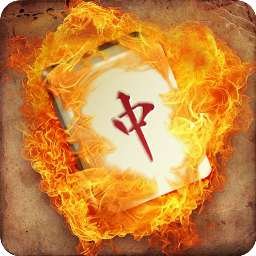 Mahjong Tris is an addictive casual game with mahjong tiles. Your target is to build rows and columns of three or more tiles of the same value or sequences.
Building row or column of three or more wind or dragon tiles of the same kind will unleash wind or dragon power.
Game features:
- addictive gameplay
- wind and dragon effects
- slightly increasing difficulty
- stylish oriental graphics
- original music in MP3 format