Nov 21, 2012 9:08:47 AM via Website
Nov 21, 2012 9:08:47 AM via Website
Aquarium Logbook helps you to monitor your tanks easily!
Take a few moments each day (feeding provides an excellent opportunity) to observe that everything in the aquarium is functioning properly, evaluate the overall condition and appearance of the fish and other inhabitants, remove any uneaten food material or other debris on the substrate and/or ornamentation and remove any water spotting on the glass or aquarium trim.
If the fish appear to be behaving abnormally, make the appropriate tests to insure proper water quality and look closely to see if there are any visible signs of disease.
Use this app to log all maintenance actions, fish behavious, test results and also pictures of your beauty!
- Log test results like pH, Nitrate, Ammonia, Magnesium, etc
- Log maintenance work (weekly / monthly)
- Create a nice picture gallery and watch your aquarium grow during time!
- Watch tests results in graphs
Install the app here:
com.heinisblog.logbook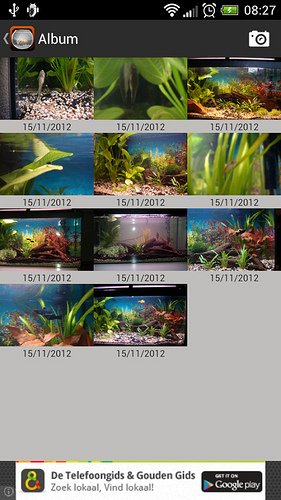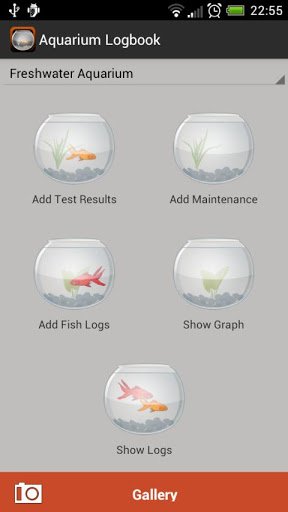 — modified on Nov 21, 2012 9:09:19 AM