Nov 23, 2012 1:42:54 AM via Website
Nov 23, 2012 1:42:54 AM via Website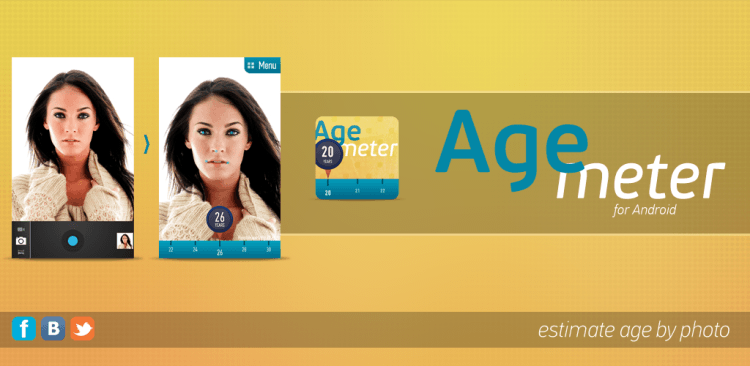 Age meter allow to estimate the age by photography. You will be able to share the results with your friends. This application allows you to use a photo or upload a photo from the gallery.
ATTENTION
! Some antivirus may identifies the application as a virus because of advertising. Application does not contain nor any malicious code and do not have access to your personal information.
This application can be used only just for fun and does not guarantee an accurate determination of age.
Tips to improve the quality of recognition:
1. Photos should be well lit.
2. The face should be centered on the photo and be aimed at the camera.
3. The person must hold more than 40% of the photograph.
Google Play:
com.dd.agemeter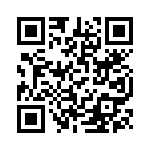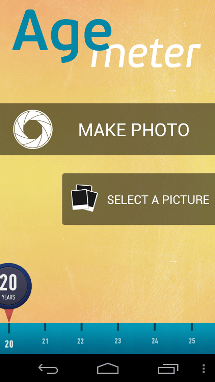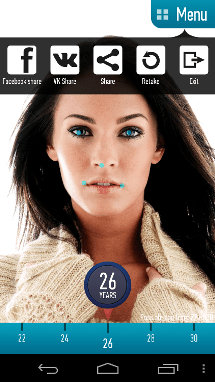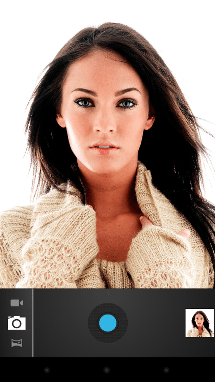 — modified on Nov 23, 2012 1:43:28 AM