Dec 7, 2012 4:59:31 PM via Website
Dec 7, 2012 4:59:31 PM via Website
Hello everyone!
Have you ever wanted to be mage? Wishes come true friend!
You can cast many cool spells with this funny app.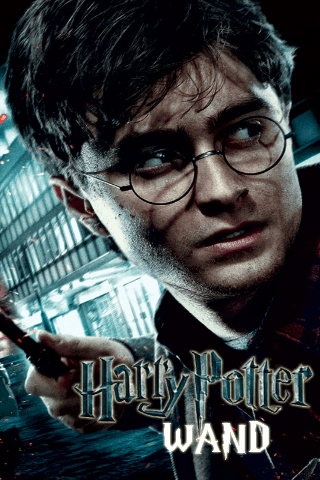 To cast spells move your phone left/right/backward and you will have different spells
You can change background, just tap "Background" in options menu and enable background music, just tap "Music" there
Check it here play.google.com/store/apps/details?id=com.zarych.harrypotterwand Please download, add a review if you like...and if you don't, so tell me, i'll do my best =)
If you have any wishes or suggestions just tell me.
Hope You will enjoy it. Have fun!