Dec 19, 2012 9:56:47 PM via Website
Dec 19, 2012 9:56:47 PM via Website
TanktasticLatest Version:
15a-alpha
Genre:
Online shooter
Last update date:
1.02.2013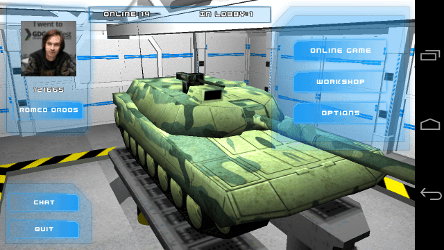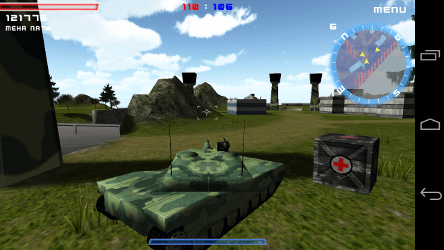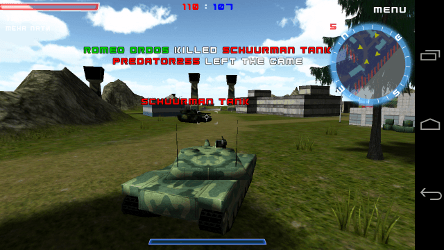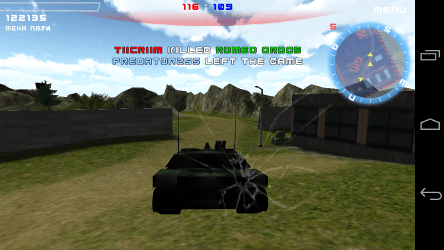 Short description:
Fantastic tank battles with Tanktastic! Free massively multiplayer 3D online game for Android in your pocket.
Currently is an early alpha version so many features are not implemented yet but the game is under heavy development and we release new updates mostly every 2 weeks.
Current features:
- 2 game maps(One for 4 players and one for 8);
- 2 game modes: Deathmatch(DM) and Team Deathmatch(TDM);
- 8 different tanks;
- unlimited rooms and lot of fun;
- 8 languages: English, French, German, Spanish, Russian, Japanese and Simplified Chinese
Planned features:
- many different modern battle tanks;
- lots of modules for tanks;
- medals, leaderboards and achievements;
- text and voice chat;
- too more game modes: capture the flag(CTF) and assault(AS)
- many maps;
- 16 players in each battle;
- support for iOS and Windows Phone 8
Install to SD:
Yes
Download:
you can download this game for free at Google Play Store.
— modified on Feb 1, 2013 6:38:11 PM