Jan 26, 2013 11:49:48 PM via Website
Jan 26, 2013 11:49:48 PM via Website

Simple and free Android game for everyone.
Version:
1.0.62
Genre:
arcade, casual
Youtube gameplay video:

About:
Try yourself as a nyan Cat flying through space, flying about the toaster and trying to catch cup of coffee to set a record and take the first line in scores table.
For flight control using touch screen:
Hold your finger on the screen to fly up.
Lift your finger to fly down.
Screenshots: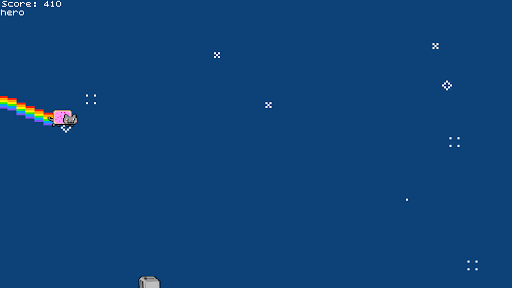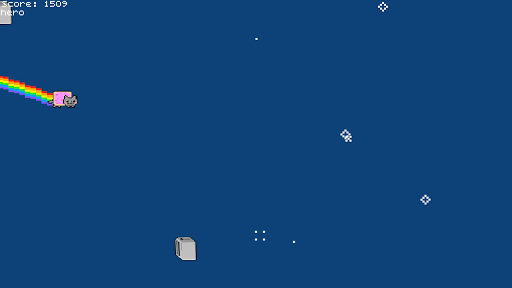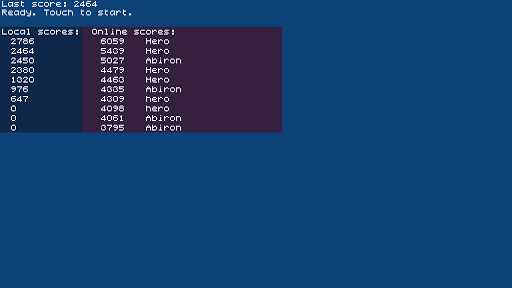 Google Play QR-code:

Google Play
play google.com/store/apps/details?id=com.andrew.nyancopter
AndroidPIT
http://www.androidpit.com/en/android/market/apps/app/com.andrew.nyancopter/NyanCopter
— modified on Jan 27, 2013 11:31:29 AM