Jan 27, 2013 12:40:19 AM via Website
Jan 27, 2013 12:40:19 AM via Website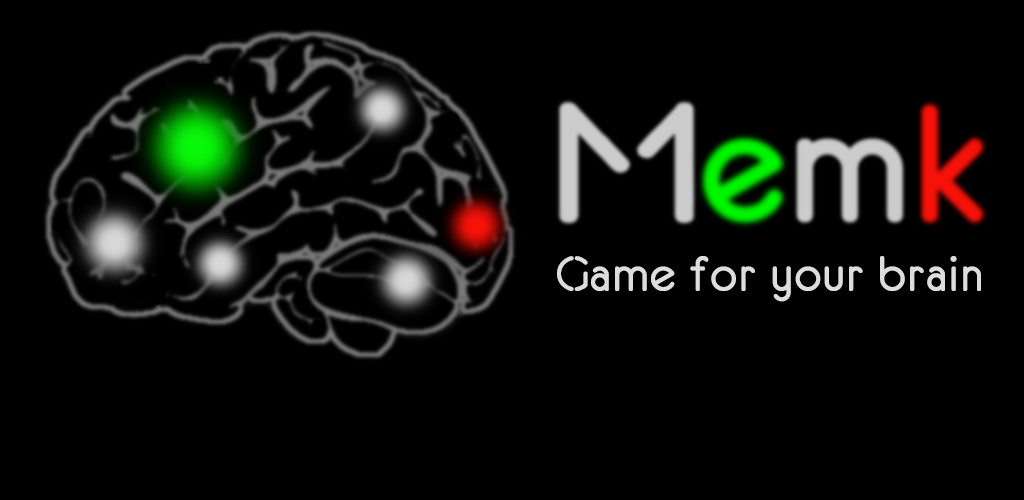 Memk is a game for your brain. It will help you to spend your time with fun and use for your memory. Memk can develop visual memory and improve attention.
Spend 15 minutes a day to exercise your memory and you will improve your memory significantly in just a month. Soon all your friends will envy your remarkable memory and ability to easily memorize a lot of data.
How to play:
Just press on new circle that has just appeared. And that's it. Easy? Primitive? Try it then tell.
Check your brain now!
Google Play:
play.google.com/store/apps/details?id=com.silverstuffgames.memk.lite
Screenshots: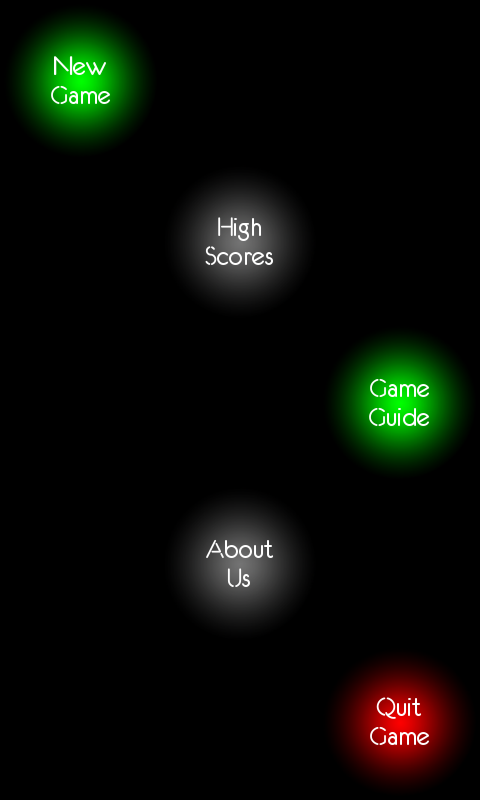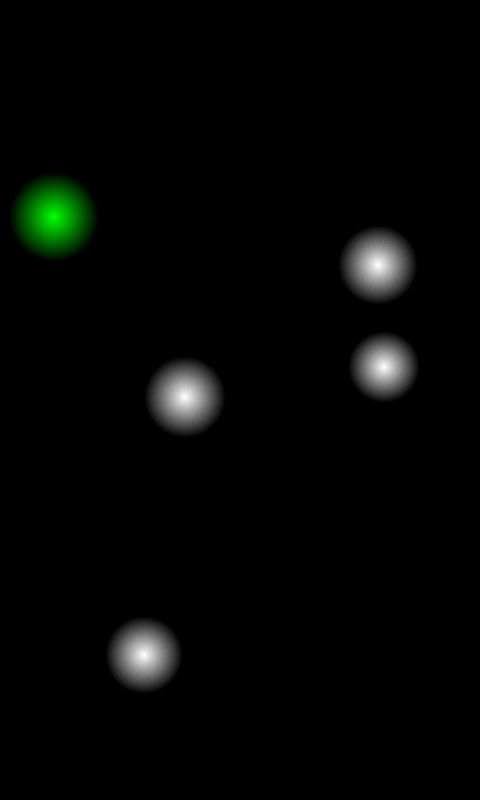 — modified on Apr 27, 2015 11:22:57 PM