Feb 5, 2013 12:05:51 PM via Website
Feb 5, 2013 12:05:51 PM via Website
Hi all !
Thanks to give us the opportunity to introduce you our first application for Android users - Smart Meeting.
Smart Meeting is the new Android Mobile Social Network that allows you to make new friends with people who share your same interests, passions and they are geographically close to you.
With Smart Meeting, without any effort and time investment, but simply while you are sitting in your office during your working time, drinking a coffee in a bar or walking around, you can get in touch with people that have the same passions like music, movie, party. It will be very easy to make new friends or find your soul mate.
Smart Meeting allows you to meet people who share your interests, such as passion for music, cinema, parties ...
Features:
With a simple click, Smart Meeting will work for you getting all the people that are geographically close to you and have your same interests.
View their profiles, their photos and immediately get in touch with them.
You can find Smart Meeting on Google Play.
play.google.com/store/apps/details?id=com.radmapp.mobile.smartmeeting.free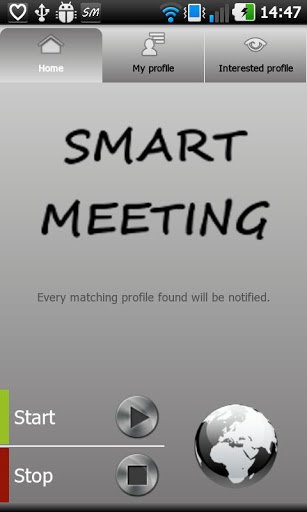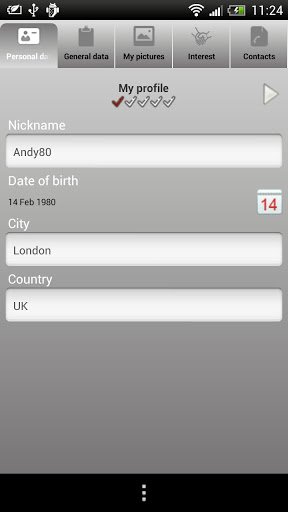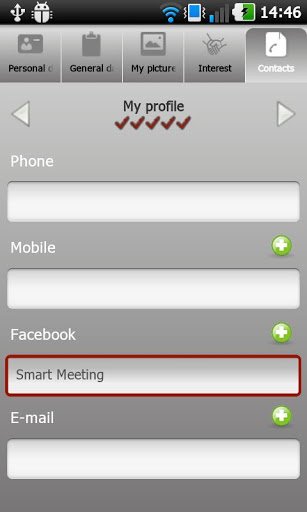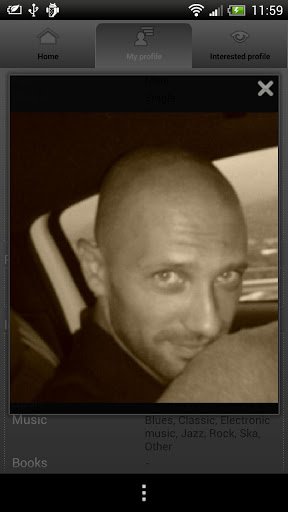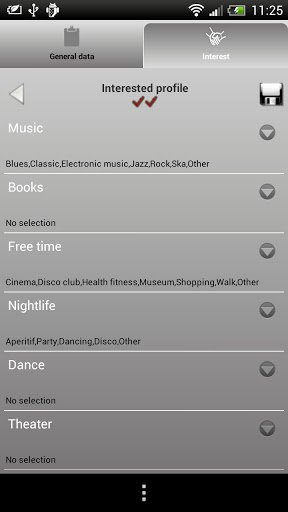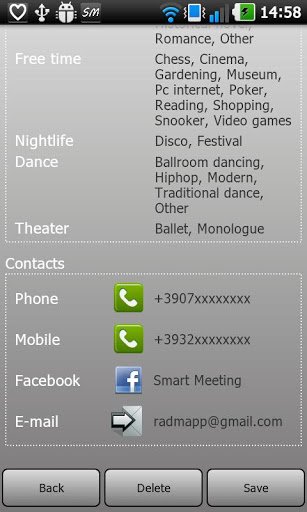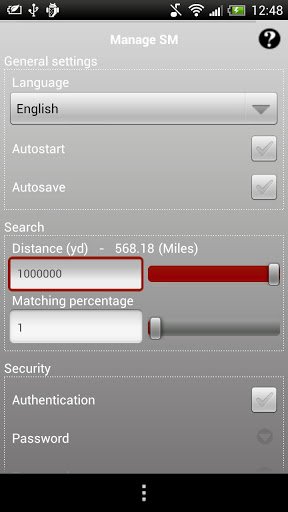 — modified on Feb 5, 2013 1:08:23 PM