Feb 12, 2013 11:08:33 AM via Website
Feb 12, 2013 11:08:33 AM via Website
Hello, guys!

Just want to show you another cool app which allows you prank your friends.
This is "X-Ray Scanner". Yes, I know that there are some number of such applications on the market
but we tried create it more user-friendly then other ones.
Features
- X-Ray hand scan
- X-Ray footscan
- X-Ray head scan
- X-Ray body scan
For start the "scanning", you need place your friend on the floor
And then move the phone over his body like a scanner.
At the moment over 1.7 million of peoples downloaded and install that app.
com.alpha_aps.x_ray_scanner
Screenshots: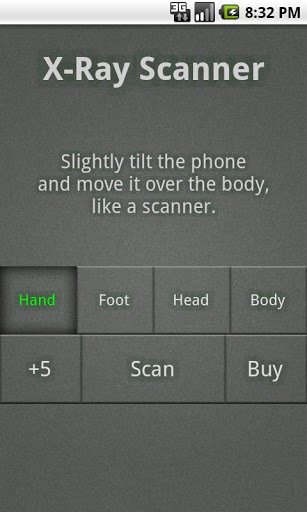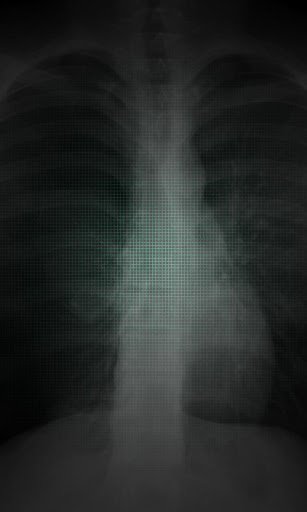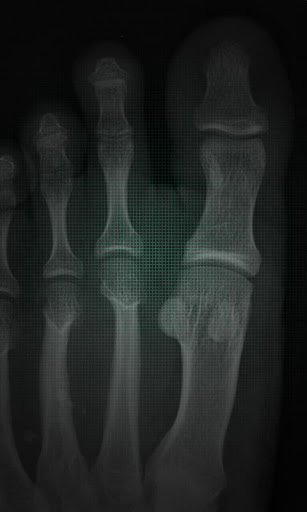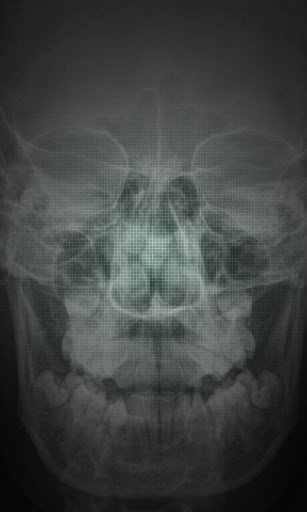 ---> Please note, that is not a real x-ray scanner, but just a prank application.<---
I will answer on any your questions in that thread.
Thanks!
— modified on Feb 12, 2013 2:16:38 PM