Mar 17, 2013 7:22:27 AM via Website
Mar 17, 2013 7:22:27 AM via Website
Hello Guys and Girls!
To begin, I would like to apologize for the bad English
I developed one fun casual game for our young children and other. I would like to share it with you: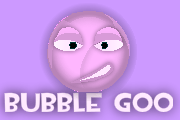 Google Play:
air.bubblegoo
Version:
1.2.0
Rules of the game:
Popping bubbles
Avoid weight
Bubbles with a green up arrow increases the rate of respawn
Bubbles with a red down arrow decreases the rate of respawn
Bubbles with a bomb - Pop all the bubbles on the screen
We begin the review:
The meaning of this funny game is bursting bubbles!
Balls are not necessarily devour touch, you can simply hold your finger on them
The main action starts after 10 000 points
In the future we plan to develop a series of games without violence, guts and stuff. With an emphasis on children's audience.
I think together we can change the world for the better;)
Screenshots game: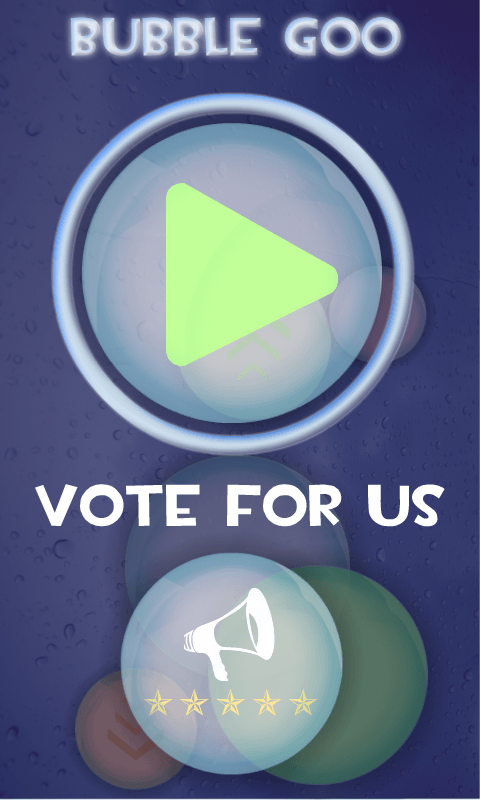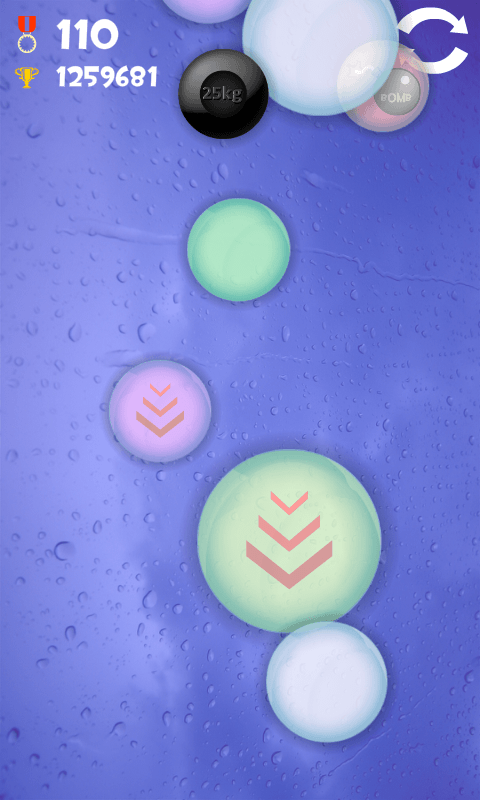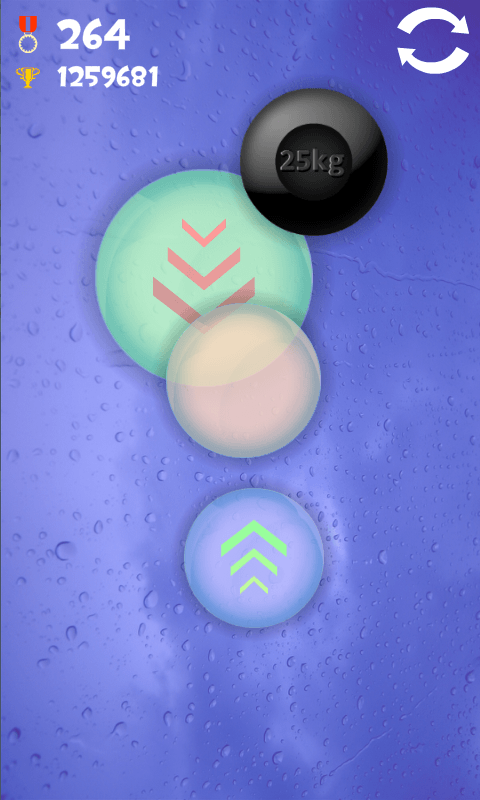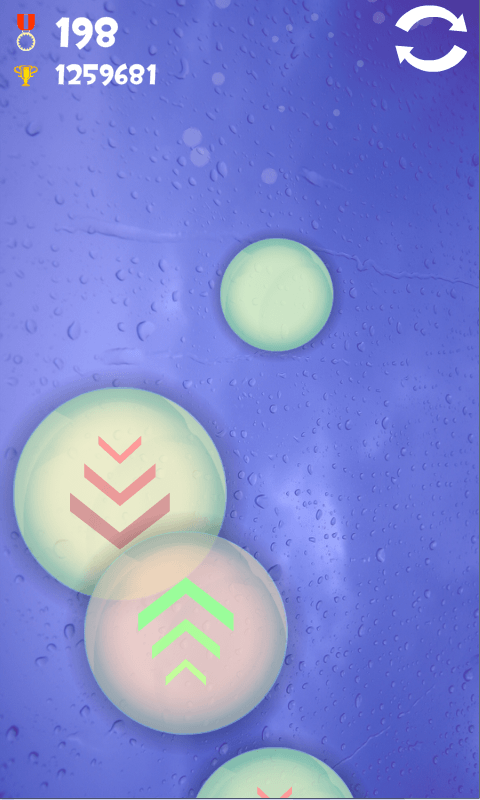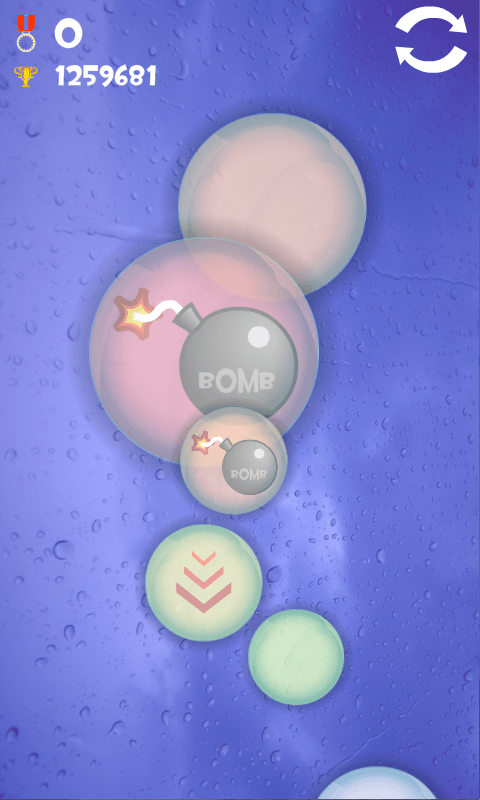 [RELEASE NOTES]
Added 3 elements:
- Bubbles slowing
- Accelerate bubbles
- Bubbles with explosives
Added background music
changed menu
Changed vote menu
Bugfix banner on tablets
— modified on Mar 18, 2013 8:27:44 PM