Mar 22, 2013 1:32:52 AM via Website
Mar 22, 2013 1:32:52 AM via Website
Hey guys!!
I am proud to present you the FREE ScareTimer App (cant post the url so search for ScareTimer)
It has taken allot of blood,sweat,time,money and tears to finish this project, and i can say that im really proud about it.
ScareTimer is a android application that is used to scare your victims. It's essentially based on the scare prank game : The scare maze game. The scare maze game is a game that when the person that is playing gets scared with a scary image and sound when they reach a certain point. This game has been played so often that it is really predictable, so we decided to give it a huge twist to make it much more fun and scary.
Some of our awesome features :
1) 3D scare : ScareTimer uses 10 incredible High Definition 3D scare animations for optimal scaring effect.
2) Cam Recording : Record your victims while they are getting scared and share it on Facebook, Youtube or upload it to ScarePunch.com
3) Instant Start Widget : Start the prank in 2 seconds!
Screens :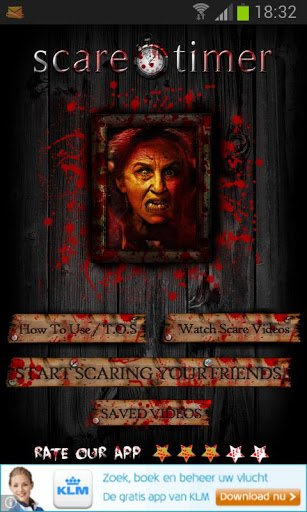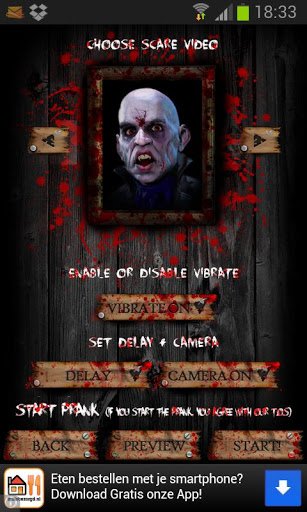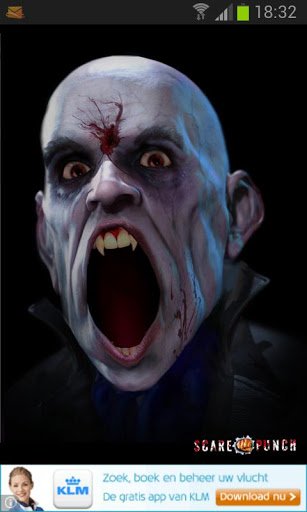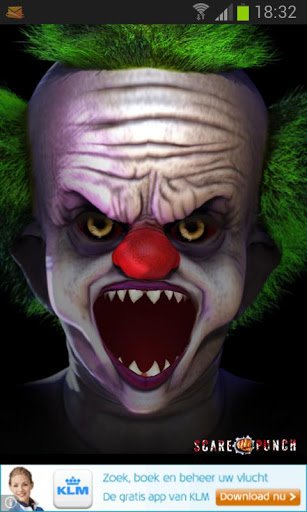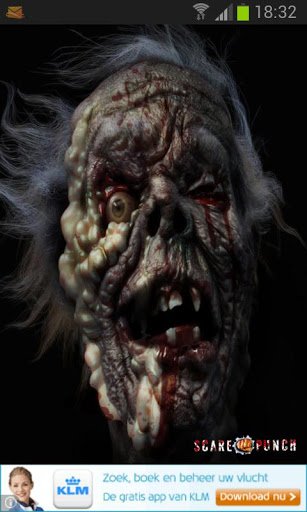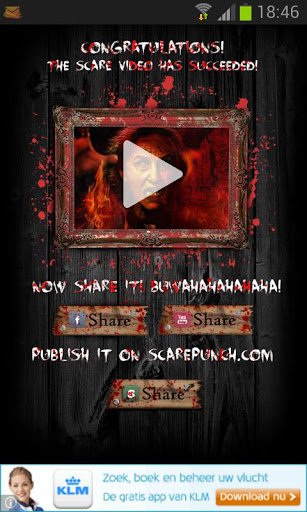 If you could please review my app and let me know what you think about it.
Thanks!!