Mar 24, 2013 7:45:02 PM via Website
Mar 24, 2013 7:45:02 PM via Website
Let me introduce my new Live Wallpaper devoted to great city Amsterdam! I am a novice in the Android programming... This is my hobby. So... don't be very critical to my wallpapers. But any feedbacks are appreciated.
The app:
Amsterdam LiveWallpaper, version 1.0
The author:
happyLWP
The app screenshots: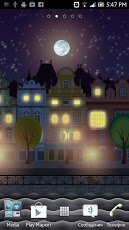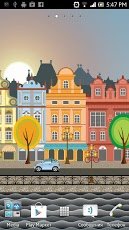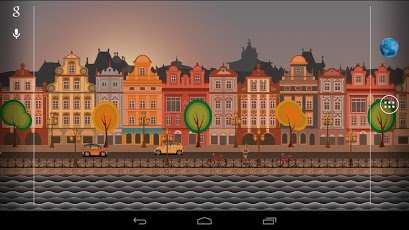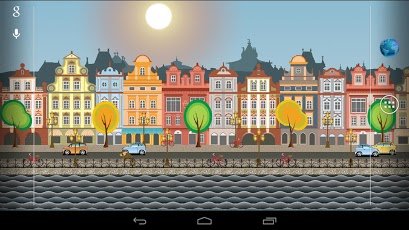 The description:
It's paper-like wallpaper with colorful buildings, lights, cars, water channel, people. The city background has two layers moving with parallax effect. Realistic street agleam lights and sky change during the day and night. It provide a possibility to change the speed of day and night changing and the other settings.
Google Play:
play.google.com/store/apps/details?id=com.happylwp.cc