Mar 25, 2013 4:03:37 PM via Website
Mar 25, 2013 4:03:37 PM via Website
I want to introduce you new version of our app Photo Talks.
It finds faces on the photo and gives them speech bubbles with predefined text (in english). The text can be normal, funny (a bit sarcastic) or so called "literature style".
http://www.androidpit.com/en/android/market/apps/app/com.fueneco.talking.photos/Photo-talks
You can also
add your own text
, moves bubbles aroung the photo, edit the bubbles (colors,....)
NEW:
totally unique frames you can add to the photo. Of course you can also have photo without a frame or speech bubbles.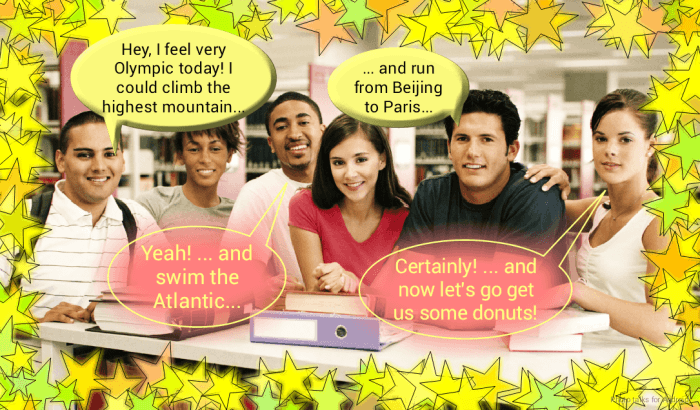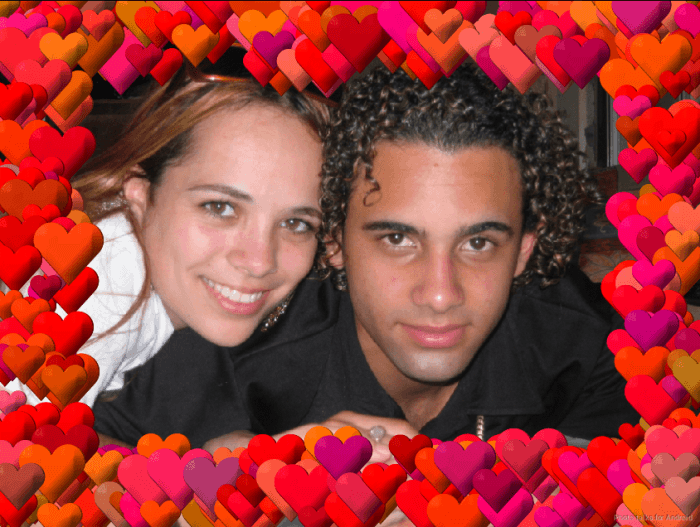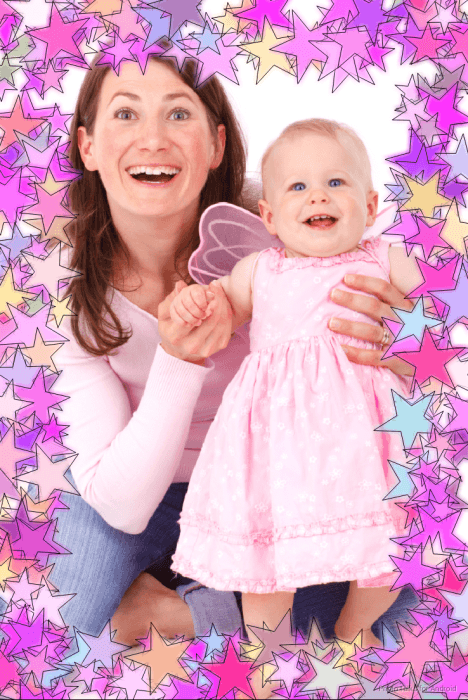 This is so called Babylon Talk - randomly chosen phrases from many languages you set in the settings.
In German: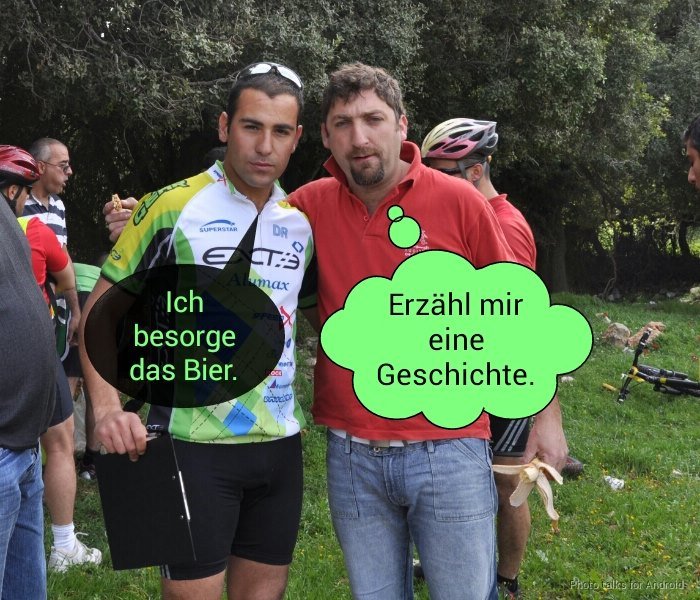 In other languages: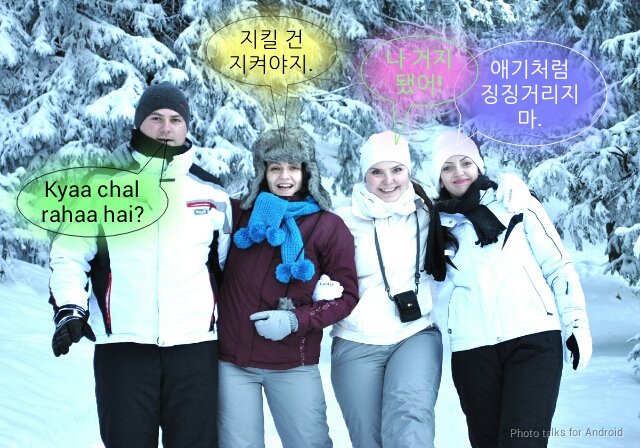 Or just plains bubbles with only text: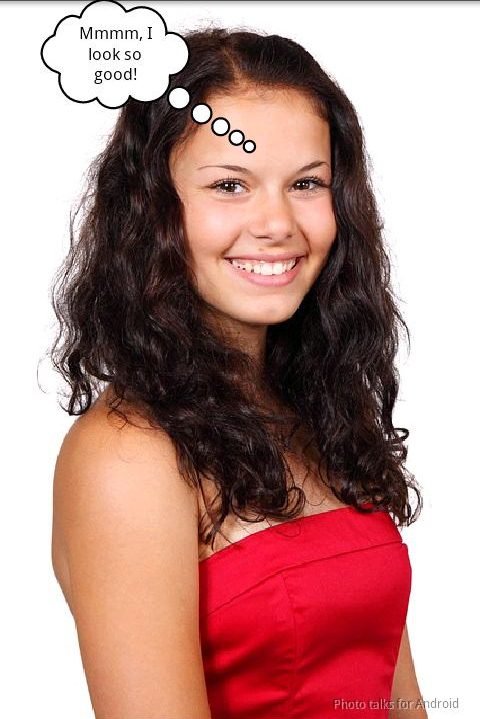 — modified on Mar 25, 2013 9:00:29 PM