Apr 3, 2013 4:40:24 PM via Website
Apr 3, 2013 4:40:24 PM via Website
Miss your childhood? Play the classic jigsaw puzzle game on your android phone or tablet!
Create your own puzzle or choose one from 167 existing images.
Features:
- 167 images to choose from;
- lots of difficulty levels;
- play a puzzle campaign or create your custom puzzle;
- create a puzzle with a photo from your camera;
air.Puzzle
Enjoy it!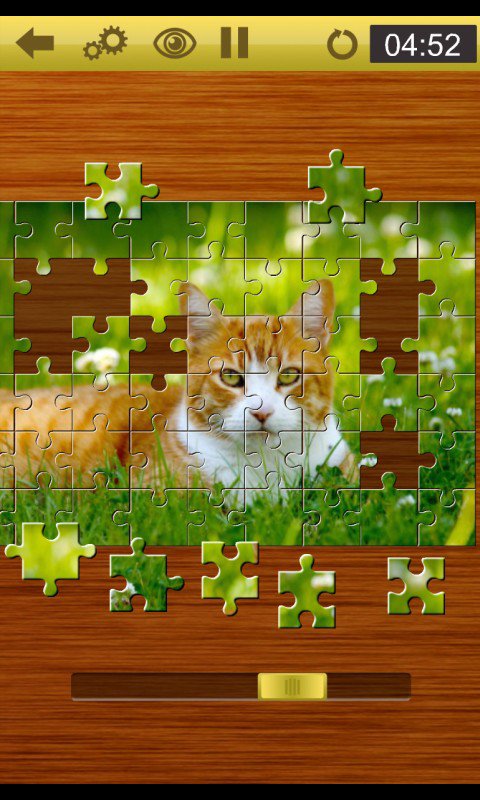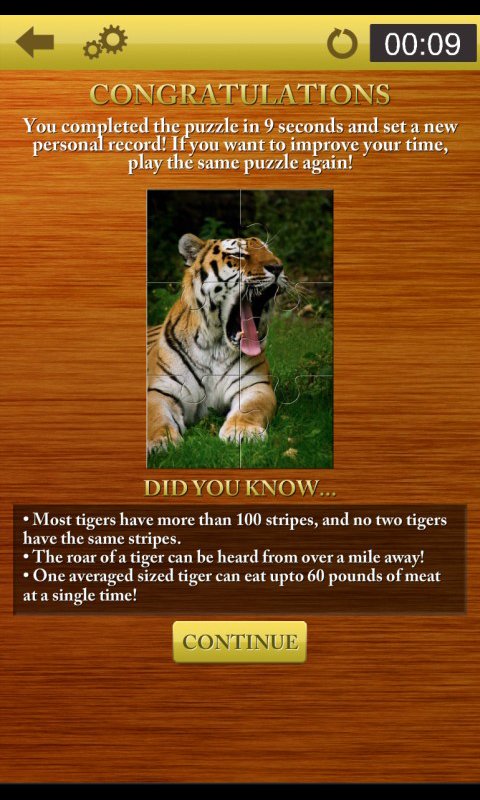 — modified on Apr 3, 2013 4:42:01 PM