Apr 4, 2013 12:17:18 PM via Website
Apr 4, 2013 12:17:18 PM via Website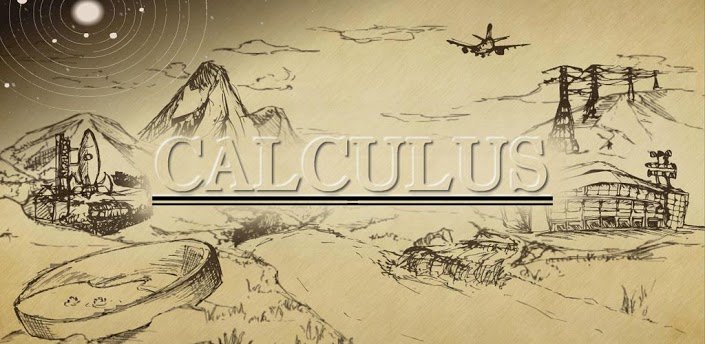 Allow us to present to you the
Calculus App
. This app takes education to a whole new level by reinterpreting known theories with artistic depictions. Scattered with engineered interactivity and reinforced with fully illustrated practice questions, the Calculus App presents a new educational paradigm that will enrich the learning experience of our knowledge-seeking audience.

If you like this app please leave a comment on the App store. We are working to bring you the full version soon!
As we cannot post the link here yet, you can find the App on Google Play store by searching for Calculus.
FEATURES
- Watch narrated tutorials guide you on the basic concepts of Calculus

- Fun-to-watch videos introduce you to the world of Calculus; learn about the history of Calculus and not just the technical concepts

- Animated and illustrated concepts makes learning from scratch or refreshing easy

- Interactive sections reinforce important concepts

- Move away from the usual style of learning in the classroom

- Learn at your own pace: pause or replay the tutorials at your command

- Try the sample questions and check your answers against model solutions
=== What's Available in the Lite Version ===

Introduction to Differentiation

- Watch a video on Differentiation

- Main Principles of Differentiation

- Practice Questions
* This App requires the installation of Adobe Air on your mobile phone, please choose to install when prompted to do so.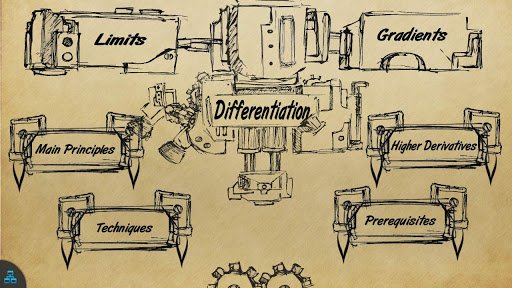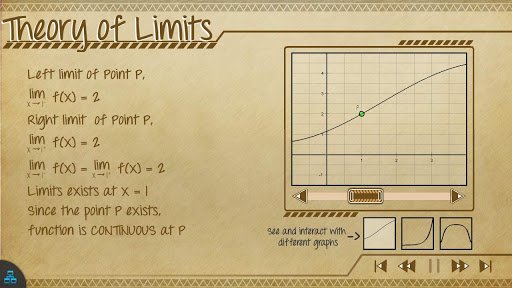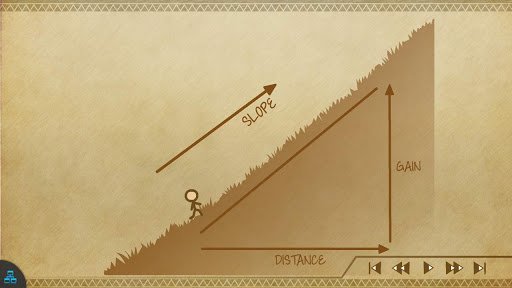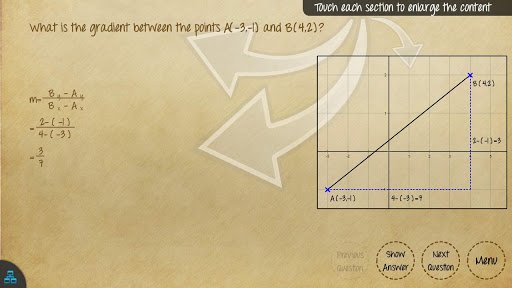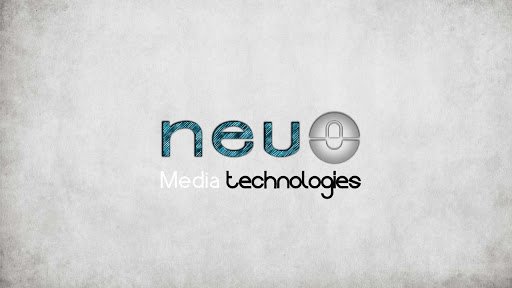 — modified on Apr 4, 2013 12:18:49 PM