Apr 17, 2013 4:24:20 PM via Website
Apr 17, 2013 4:24:20 PM via Website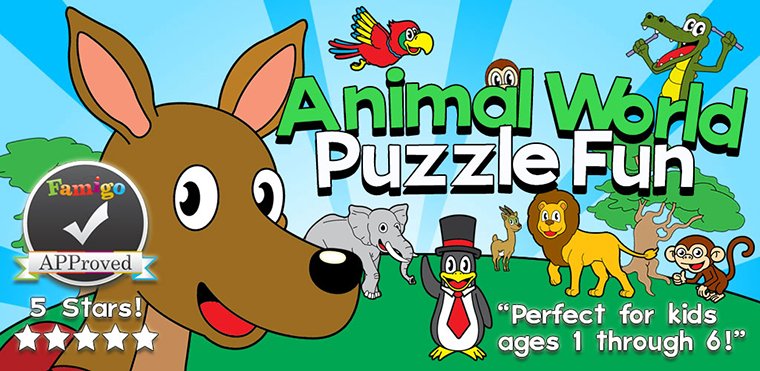 Hello!
We're new to the Android market and we make kids apps. You can find our stuff by looking up Eggroll Games on Google Play.
There are just 2 of us here now but we hope to grow soon.
This is our Mission Statement:
Eggroll Games builds interactive toys that promote learning and engage children through colorful interactivity without confusing buttons or menus.
I look forward to participating in the community!
Thanks!