Apr 19, 2013 9:14:00 AM via Website
Apr 19, 2013 9:14:00 AM via Website
Hey guys,
we launched our first action/puzzle game on the google market. Would be great if you take a look and tell us what could be better.
Here is the description from the game (only the first 6 level free).
Let magic and illusions enchant you and get immersed in a fantastic world full of dangers.
As a novice you have to use your skills to get accepted at the magic school. Your mission is to complete the "Tower of Eternity". The tower consists of different areas, for example the "Chambers of Illusions". With over 75 rooms of crazy puzzles you have to take all your courage to solve them.
Are you ready to solve the mystery of the magic tower?
You can play free 6 levels, then you can decide if you want to buy the game to continue or not.
Key features:
★★★ wonderful 3D graphics with three different environments
★★★ atmospheric music
★★★ over 75 different puzzles
★★★ combining different genre ( jump&run, adventure and action )
★★★ ingame store (purchase more level)
★★★ alot of new features
★★★ 2 diffrent control settings
Here some screen shots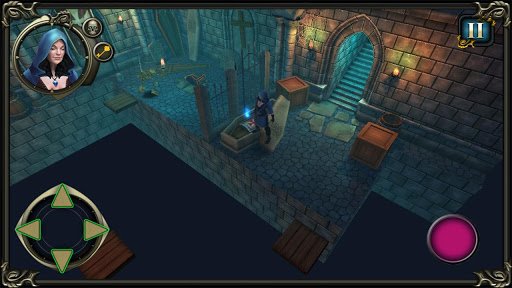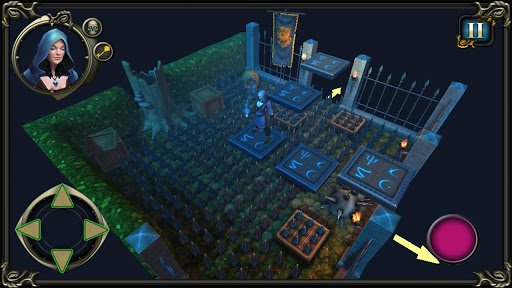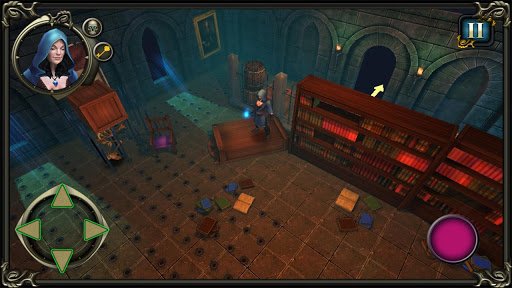 cannt post link
Crap see that their is a sepperat section to post. Can a admin please move this thread into the right section?
— modified on Apr 19, 2013 9:17:31 AM