Apr 20, 2013 9:47:42 AM via Website
Apr 20, 2013 9:47:42 AM via Website
Hello everybody,
Let me introduce a speedometer app which uses GPS sensor to calculate the current speed and traveled distance.
It also shows max and average speed.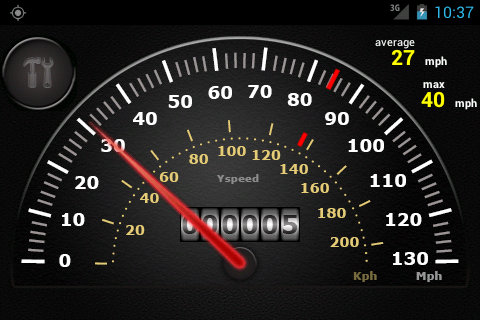 You can also choose speed limit and the app will beep when you exceed the speed.
It supports old Android versions including 1.5.
You can download
Yspeed
from Google Play or scan the following QR-Code with your device: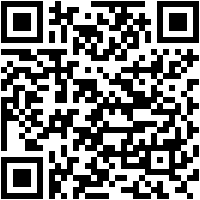 Any comments are appreciated!
I hope this app will be useful for someone. Enjoy!
— modified on Jun 26, 2013 9:23:29 PM