Apr 22, 2013 11:06:33 PM via Website
Apr 22, 2013 11:06:33 PM via Website
We just released our 2np App! its a Music Quiz where you have to guess songs that are played reverse...
Link:
play.google.com/store/apps/details?id=com.logicworx.backbeats
Any feedback is welcome!
Google Play Description:
So you think you know a lot of songs? Lets see if you can recognize them backwards too! Its easier than you think.... but sometimes harder when you think its easy!
So proof if you are a real Music Hero - guessing songs strait was yesterday - real music lovers recognize them backwards too!
* 150 riddles - recognize songs backwards!
* Joker for hard riddles
* earn jokercoins on every solved riddle
* if jokercoins are bought - they will be re-credited on re-install and on every smartphone owned
* ...and 100% free of Justin Bieber! :-)
Screens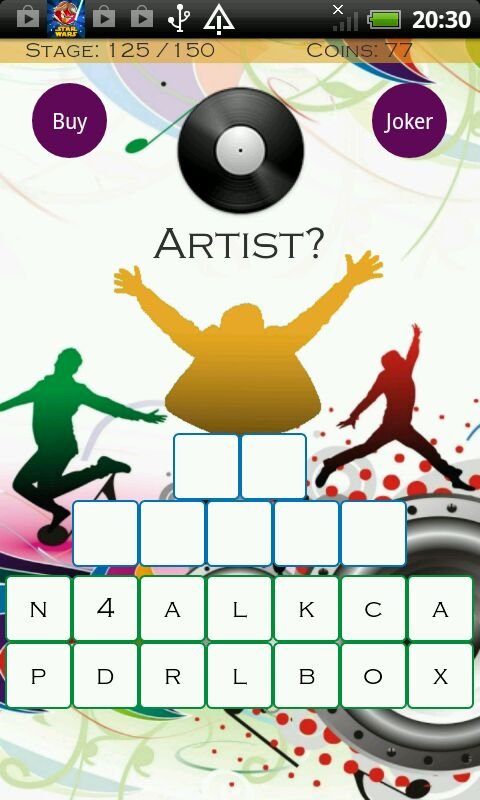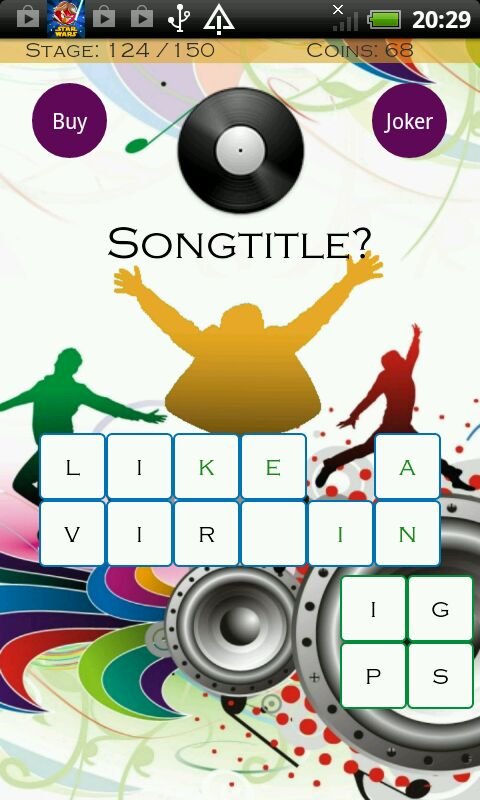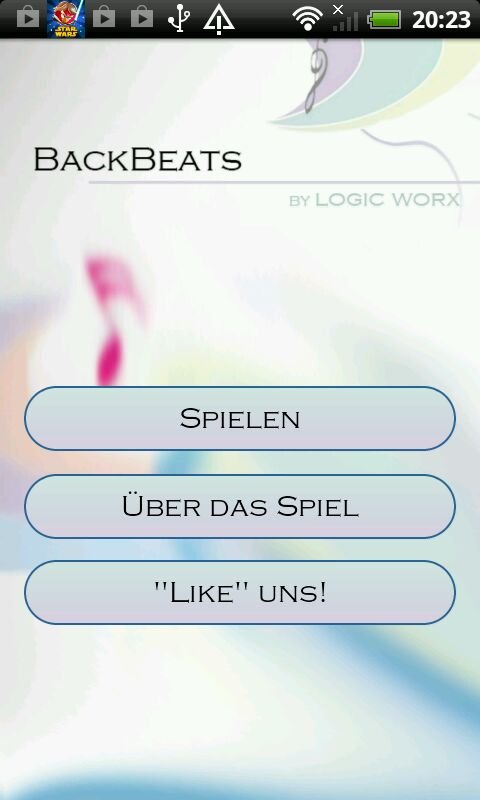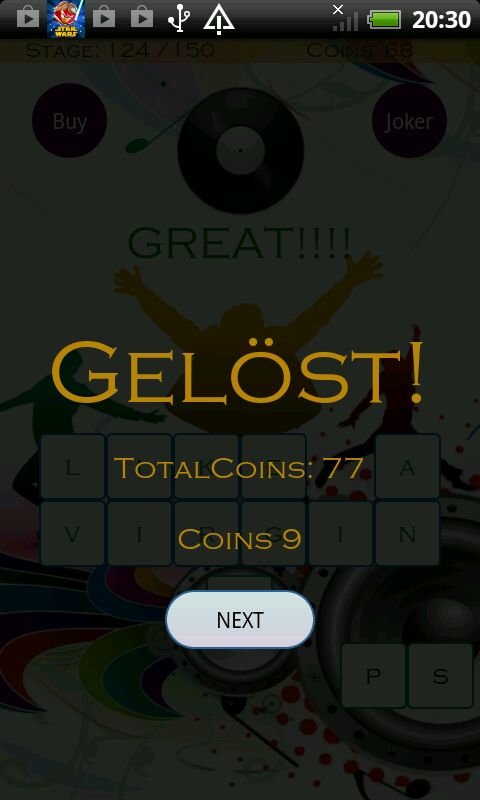 — modified on Apr 22, 2013 11:23:17 PM