Apr 30, 2013 12:34:13 AM via Website
Apr 30, 2013 12:34:13 AM via Website
Hi , we want to introduce our game available on Google Play:
Mr Bomy Adventure
.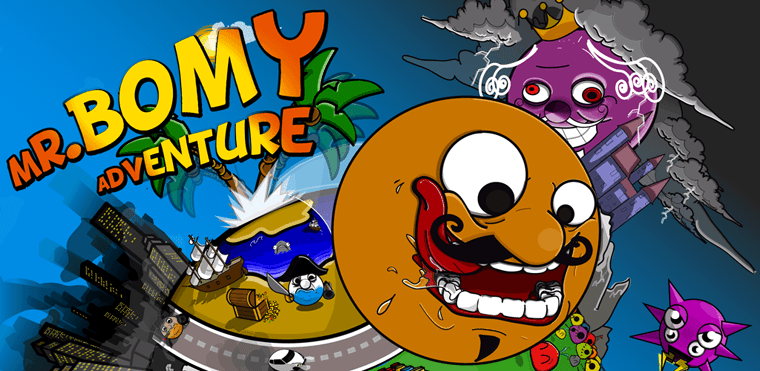 Description
Mr Bomy Adventure is an amazing 3d ball game based on physics in which you'll control a very funny marble-shaped hero!
A mix between an arcade and an action game which redefines the classic marble and labirynth game genres.
Roll, jump and dodge tilting your device, explore 4 fantastic and very detailed zones which include 20 levels + 5 mini-bonus games.
In these bonus games you'll have to challenge the Boss (King Maestade).
Will it be easy? The levels are filled with traps, danger zones, puzzles and several enemies in every area who are ready to obstruct your path. What about the goal of the game? Save all your friends who have been kidnapped by King Maestade and bring'em back home!
Will YOU be ready for all this?
Features
- 25 amazing levels in 4 zones
- 3d Graphics
- Real Time - Physics
- Top-Down View for a perfect control
- Control based on Accelerometer
- Originally Composed Soundtrack
- Full support on HD Devices and Tablets
Screenshot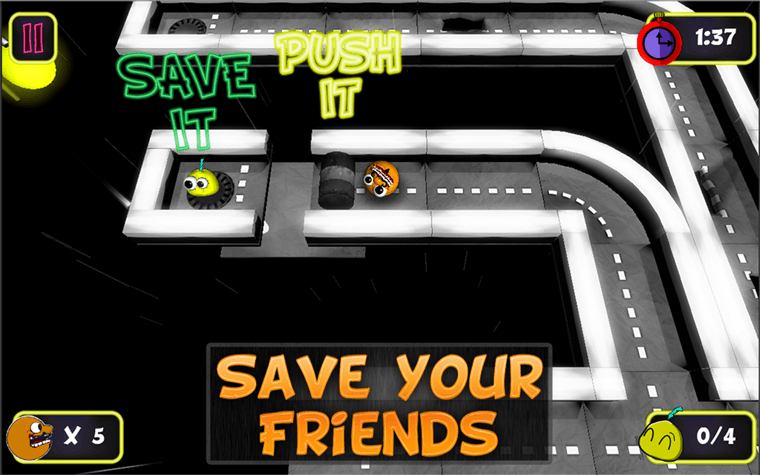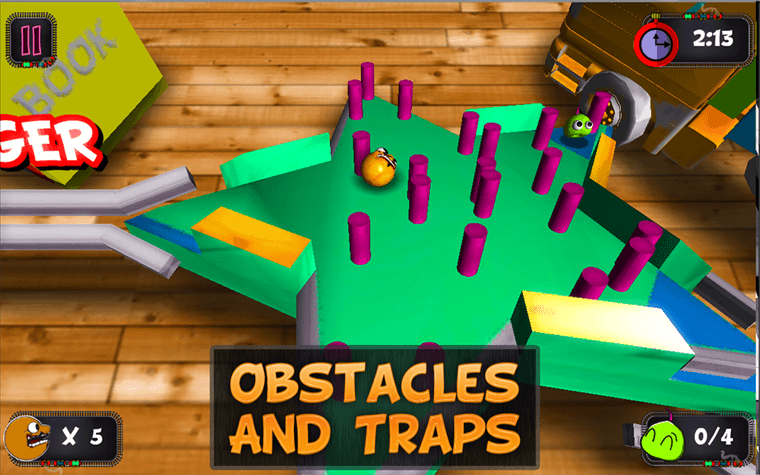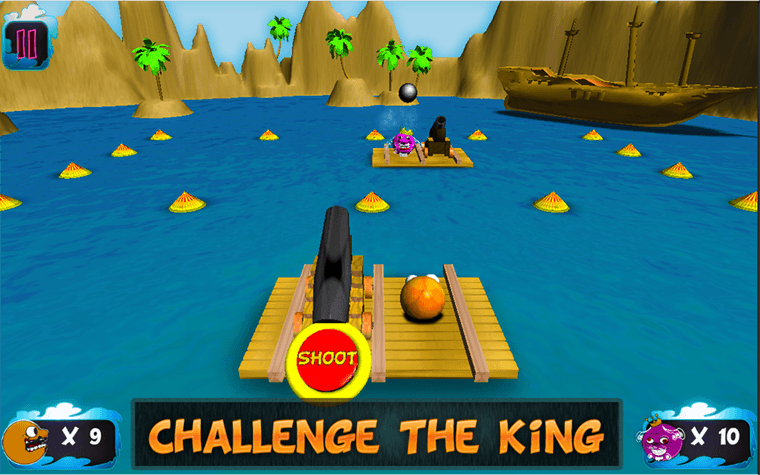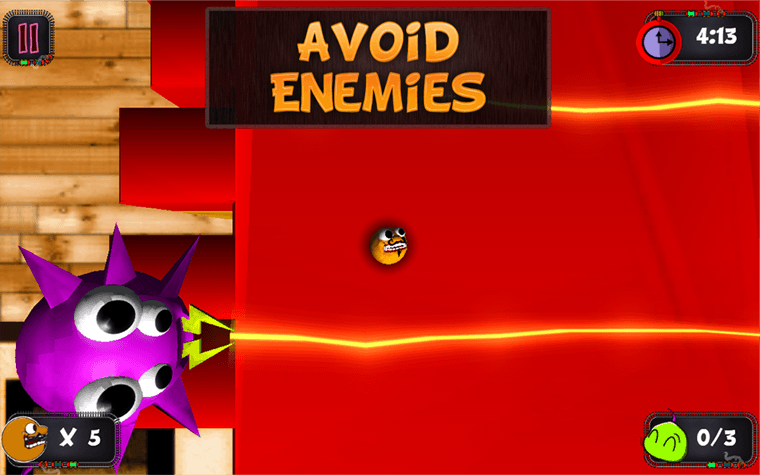 DownLoad
We are new here, so we can't add links but you can find Lite and Full version of the game Mr Bomy Adventure on Google Play.
We would really appreciate if you could take the time to send us your suggestions and feedback.