May 2, 2013 9:34:21 PM via Website
May 2, 2013 9:34:21 PM via Website
Hello everyone,
we are very pleased to introduce our newest Android application, Trip Mate, dedicated to everyone that is liking to travel. It allows to plan, organize and archive all the information users want to have during their journeys or want to be saved for future memories. Social networks and tools helps having a great travel experience.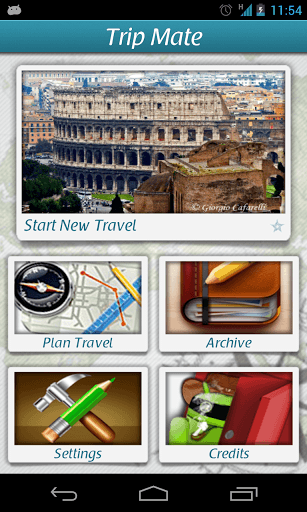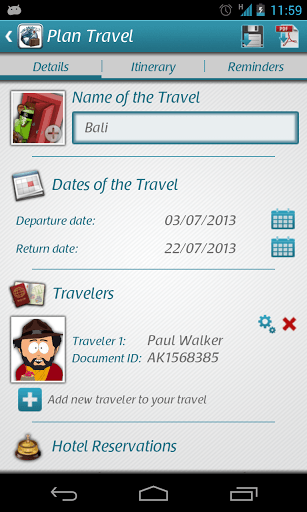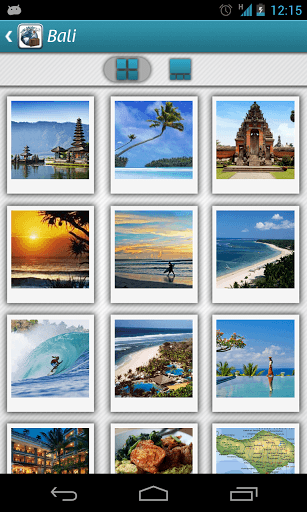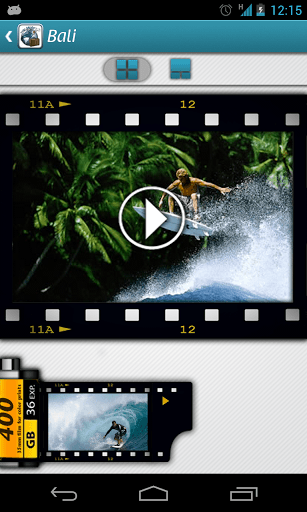 It is already available on Google Play, just search for Trip Mate.
We would be very grateful to receive your feedbacks and any comment will be well accepted.
Thank you very much
— modified on May 3, 2013 3:09:39 PM