Jun 26, 2013, 8:41:13 AM via Website
Jun 26, 2013 8:41:13 AM via Website
Give your children the opportunity to express their thoughts, emotions and mood by way of drawing!
For the development of children coloring black and white drawings - one of the most fascinating and great playing funds.
Coloring is very useful, they teach children to perseverance, accuracy, patience, and a desire to push the matter through.
You with your baby will spend fun and exciting time using the app "Draw Me".
Functions:
- Free drawing to create your own masterpieces
- Coloring pictures with cartoon characters
- Zoom for coloring tiny details
- "Undo" and "Redo" will allow you to cancel and return the 10 recent actions
- Saving images and viewing album with the results of your art
Download
http://www.androidpit.com/en/android/market/apps/app/bodosoft.drawme/Draw-Me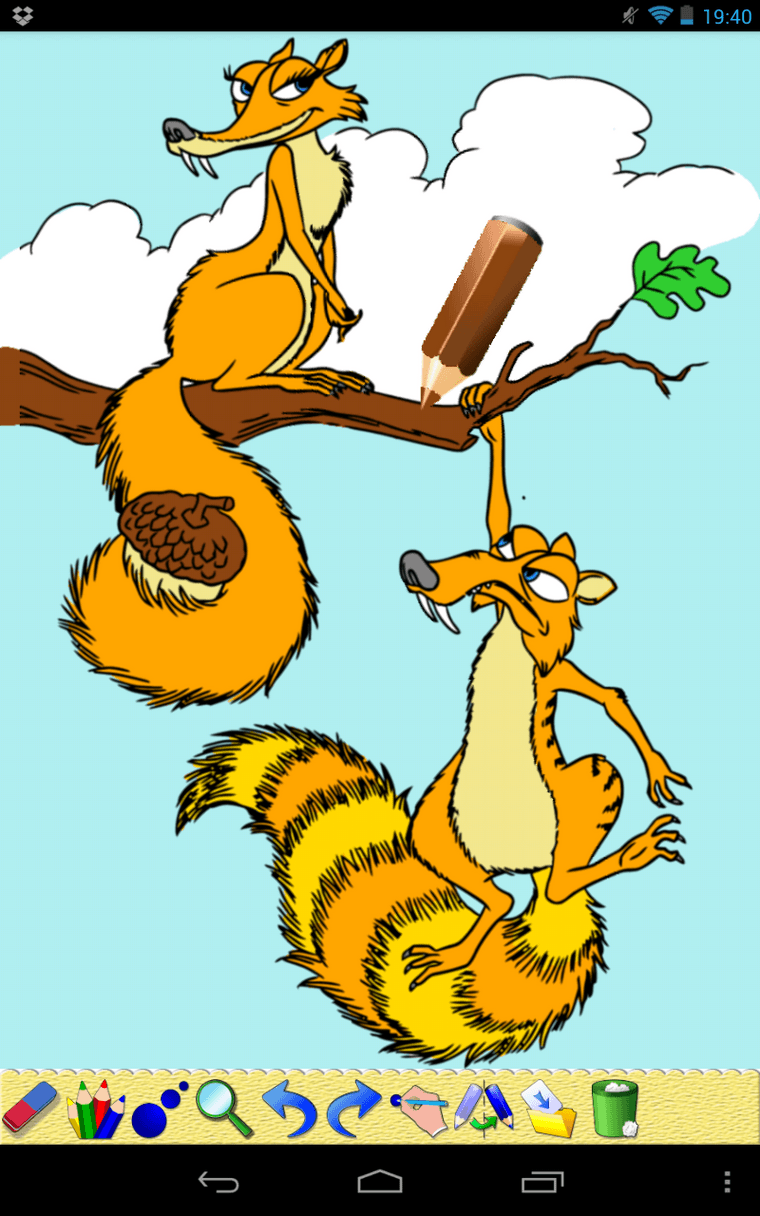 Goоgle Play id=bodosoft.drawme
— modified on Jun 27, 2013, 8:21:25 AM