Jun 26, 2013 12:12:27 PM via Website
Jun 26, 2013 12:12:27 PM via Website
Hi All,
Do you need sometimes to take any note during call? Email, location, address, advice, anything?
I'd like to announce the ShakeRecords - unique call recording app. This call recorder has "shake-to-record" feature, allowing to create quick audio notes during calls.
Google Play link:
play.google.com/store/apps/details?id=com.raduz.calrec
Shake your phone during call - recording starts
Many useful features & settings, calibration, filter, etc.

No internet access needed, no ads.

What is needed?
Accelerometer sensor
Some screen shots: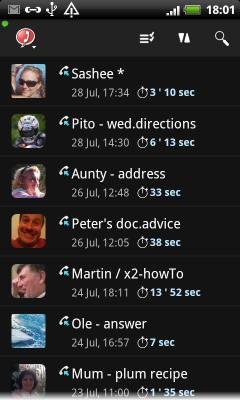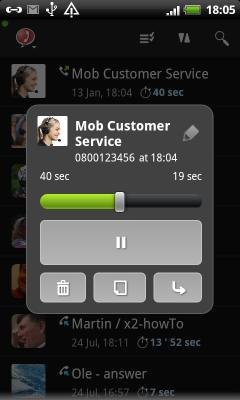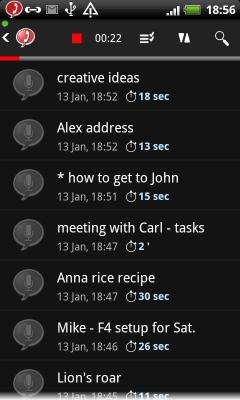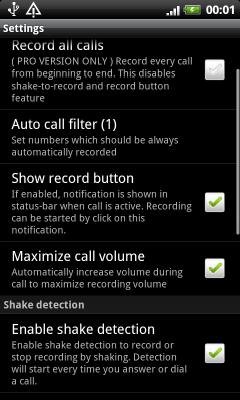 Enjoy!
— modified on May 1, 2014 9:57:22 PM