Jun 27, 2013 4:29:30 PM via Website
Jun 27, 2013 4:29:30 PM via Website
S2 Mobile Dialer
is a softphone application to make VoIP calls from mobile phone.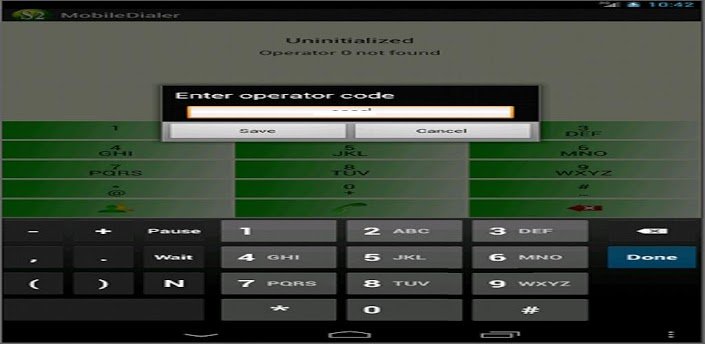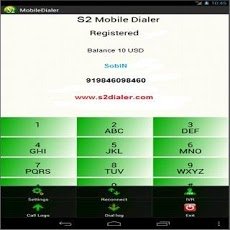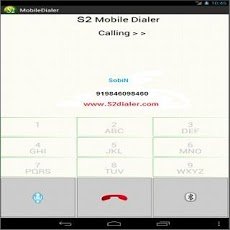 Codec Support: Supports G729, G711, GSM and AMR codecs
IP Traversal: Runs behind NAT and on private IP
Protocol: Session Initiation Protocol
Compatibility with All softswitches
Requires Android:
2.0 and up
I recommend this app as a great VoIP app for your android device. Just try it...
Search "S2 Dialer" on playstore and download..!!