Jul 17, 2013 12:57:55 PM via Website
Jul 17, 2013 12:57:55 PM via Website
Photo Genius is a photo editor which is all about emotions and fun. It is designed to bring you joy and good feelings. Photo Genius transforms photos in seconds. Edit photos from your gallery, camera or Facebook. Load your photo or photo of your friends into it, play with it a bit and generate amazing results worth sharing!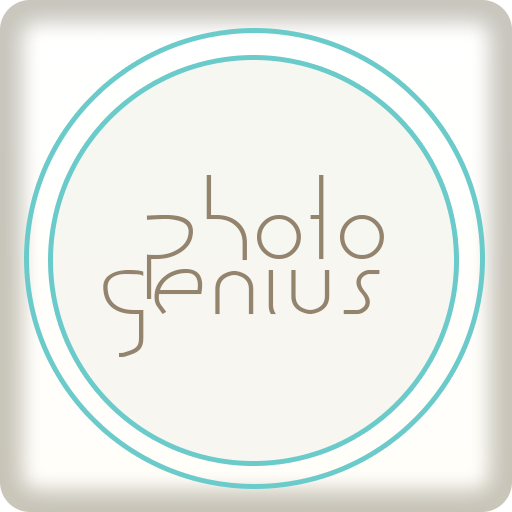 Photo Genius provides easy to use tools for photo editing and transformation:
• Photo montage – hundreds and hundreds of photo montages will help you to express yourself in many different ways: show love or disrespect, create funny transformations of photos, become famous or be among celebrities.
• Photo decorate – show your creative side by decorating photos with objects from huge library of beautiful and emotional decorations.
• Photo effects – make your photos feel differently by applying artistic photo effects. You will find many different photo effects inside: the ones that just apply a slight artistic touch to your photos and the photo effects that transform photo into something completely different.
• Photo correction – feel yourself a pro. Adjust colour levels of your photos, brightness and contrast. Transform your photo into black-and-white or apply sepia.
• Crop – cut everything that does not matter away from the scene!