Aug 2, 2013 11:22:30 AM via Website
Aug 2, 2013 11:22:30 AM via Website
Hey all,
10 month after my previous game Baseball Game (Amazing Baseball). I am proud to show you my new game : Save Loky.
It's a puzzle action game where you have to help a cute train, Loky, to reach arrival. Some levels require you to find the good way by using your brain some need more action ( destroying obstacle, stop/speed up the train, using switch wisely, etc).
Features :
- Puzzle track with obstacles
- Many Obstacles : rock, Crazy Train, bomb, etc.
- HD game ! 2 versions in one : phone and tablet
- 4 worlds : grassland, desertland, waterland, darkland
- 15 levels per world, 5 easy, 5 medium, 5 hard
- Stars time : win 3 stars if the train reach the arrival fast
- Stars life : win 3 stars if the train isn't damaged
- Interactive : throwing bombs, (etc,) and switch way with touch
- Loky can use weapons !
Some Screenshots :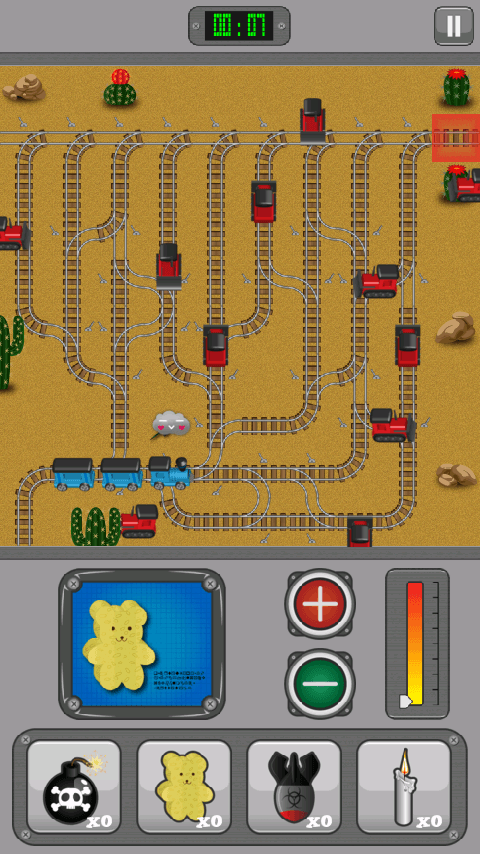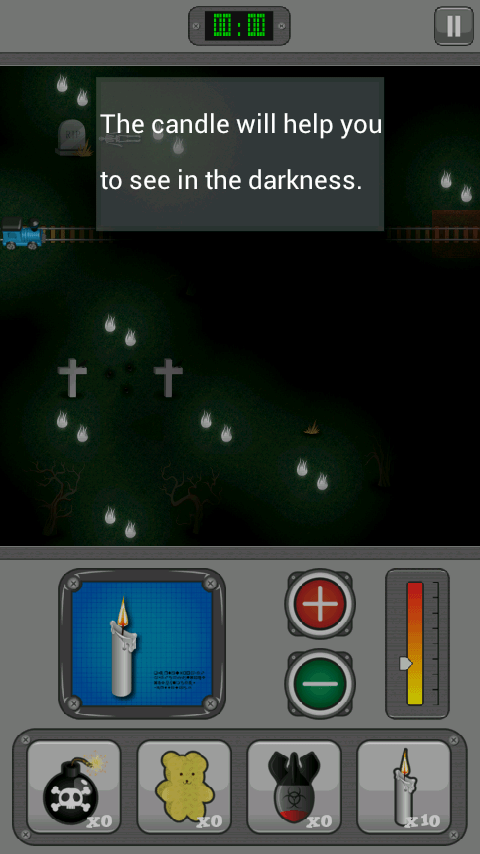 Link on androidpit :
Save Loky Lite
Test it and have fun