Aug 25, 2013 9:34:08 PM via Website
Aug 25, 2013 9:34:08 PM via Website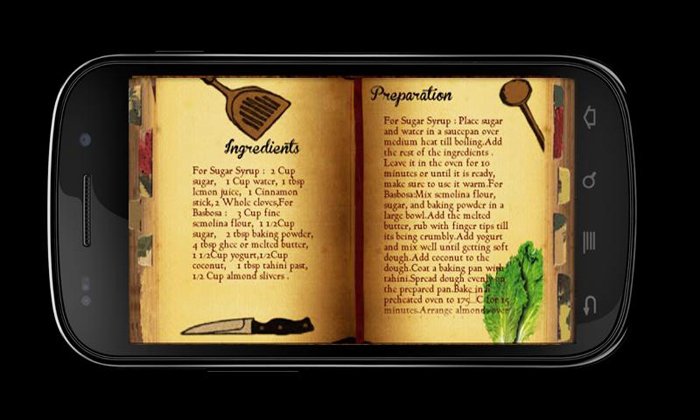 Do you Want to taste some Asian delicious food??
Try our application to cook nearly 400 items of 8 countries of Asia by your own hand . Each item will show which ingredients you need to cook that item and also the cooking process . You will also have a look how your food item look like just by the side of the item name.
All these items are mouth watering..!!

You will definitely like the application ... Got Eighty Thousand Downloads
Rate it -- Share it -- Love it
And Obviously Download it
Rate it .. Feedback it ... Comment about it . After all your opinion is More important .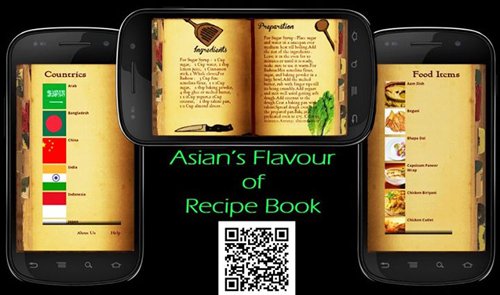 — modified on Sep 10, 2013 9:23:15 PM