Sep 30, 2013 11:06:32 AM via Website
Sep 30, 2013 11:06:32 AM via Website
Waterfall Live Wallpaper Free
You will have a wonderful picture of natural waterfalls.
Waterfall Free Live Wallpaper is the best live wallpaper about waterfall which you feel relaxed and comfortable with the sound of a waterfall or birdsong in the forest .
Waterfalls are commonly formed when a river is young. At these times the channel is often narrow and deep. When the river courses over resistant bedrock, erosion happens slowly, while downstream the erosion occurs more rapidly .
* 4 background Waterfall
* Change Speed Waterfall
* 10 Sound for Waterfall
* 3 Sound of Bird in Forest
* Change Bubble style, number
* Change Bee, Butterfly
You can touch the screen to broken bubble and when you move touch that will create wind pushes the bubble fly farther.
Screenshot: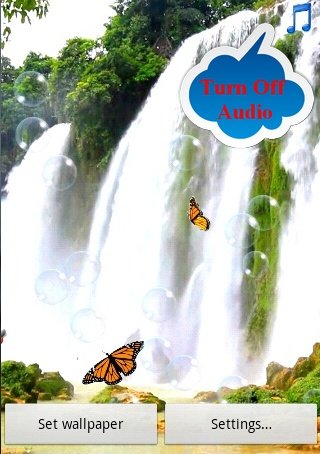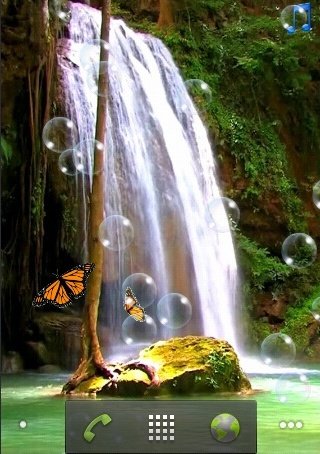 Download from Google Play:
play.google.com/store/apps/details?id=com.submad.waterfall.free