Oct 10, 2013 10:59:48 PM via Website
Oct 10, 2013 10:59:48 PM via Website
Hi
We just published our first live wallpaper with 3D content. As we will publish some more wallpapers very soon, we decided to create a thread and post them here as soon as they are available.
We will start with our latest project:
This wallpaper shows a rotating clef in the front and some scrolling music notes in the background. We hope you like it and would be very happy about some feedback. Of course feature requests are welcome as well.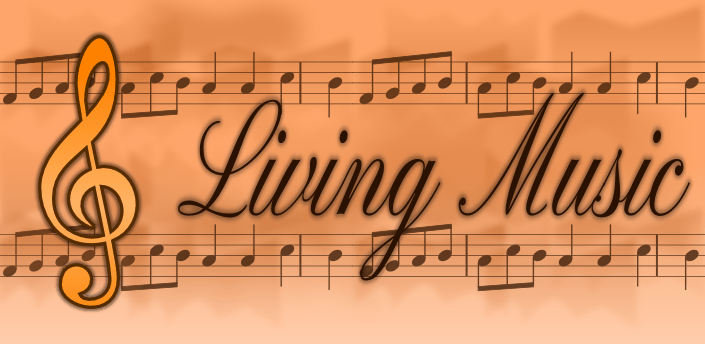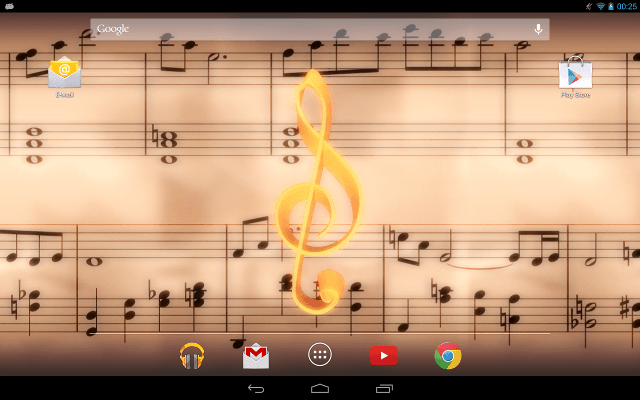 Living Music Live Wallpaper on AndroidPIT
QR for Google Play: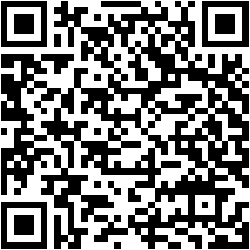 Thanks for reading!
— modified on Oct 10, 2013 11:15:15 PM