Nov 27, 2013 3:54:48 AM via Website
Nov 27, 2013 3:54:48 AM via Website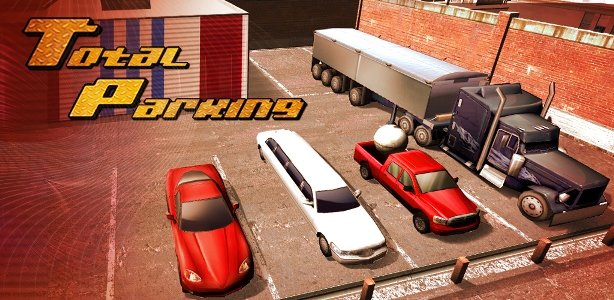 With four Vehicles - Coupe, Limo, Heavy Truck, and Pickup Truck, spread over 48 levels of increasing complexity, Total Parking will test your parking skills.
What makes Total Parking unique?
Well, unlike most parking games, Total Parking uses real-world Ackermann steering geometry for turning, and is incredibly physics accurate- down to vehicle collision, mass, drag and inertia. The end result is a realistic parking experience.
Other Features:
* Tilt and Touch controls for turning
* 3D HUD and smooth user interface
* An Immersive 3D environment
* Snappy Loading after the initial boot up of the game
* Integrated tutorial
* Achievements
Total Parking is gearing up to release on this weekend on Google Play Store.
Meanwhile, catch a glimpse of the gameplay video here
watch?v=4KdLI-R39ZM
And follow us here:
Facebook: facebook.com/TotalParkingGame
Twitter: twitter.com/TotalParkingApp
— modified on Dec 1, 2013 11:38:06 AM