Dec 9, 2013 12:53:02 PM via Website
Dec 9, 2013 12:53:02 PM via Website
Hip Hop fans, get ready for the hardcore, because we bring you, drum roll please…Hip Hop radio app for your android, free music 24\7!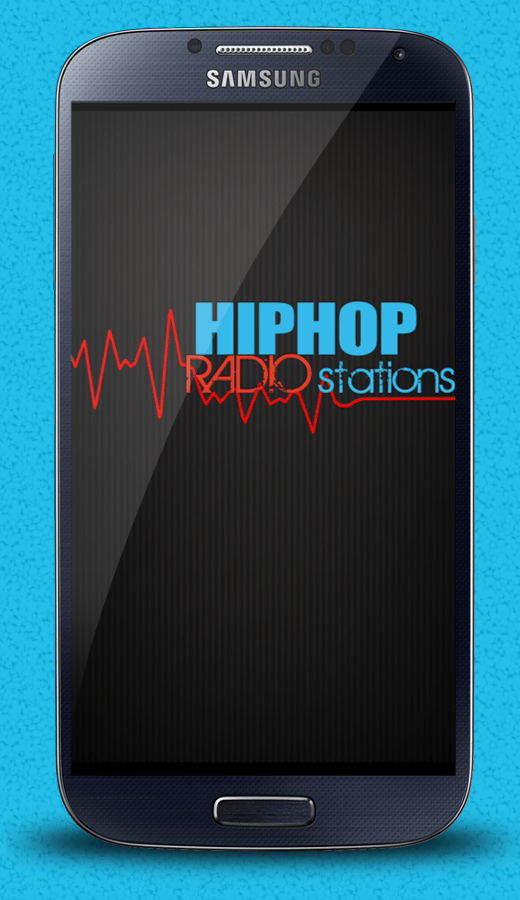 Available features:
- Listening radio without headphones
- Set timer to play radio station and sleep timer so that radio station turns off at specific time
- Save or share radio stations on social networks such as Facebook and Twitter
- The widget of the app will appear in the notification so that you could control radio station even when the app is turned off
- Use widget option to set your favorite radio station as a shortcut on your home screen.
- Set favorites to create a list of favorite channels for quick access
- Choose 'more' button to research other radio stations
- Set a radio alarm
**NB. For this app to work, internet connection is required. In case there is no internet connection and you have set an alarm, you will be woken up by the default alarm from your mobile phone.
You can find it on Google Play under the name: nimaxy - Hip Hop Radio Stations!
— modified on Dec 10, 2013 11:45:13 AM