Feb 13, 2014 7:39:59 PM via Website
Feb 13, 2014 7:39:59 PM via Website
First things first, I'm new to this. I did peek a little on android development halv a year ago, and then I could connect my phone to test the apps.
Now I can't seem to do it anymore, however, I can on my macbook pro.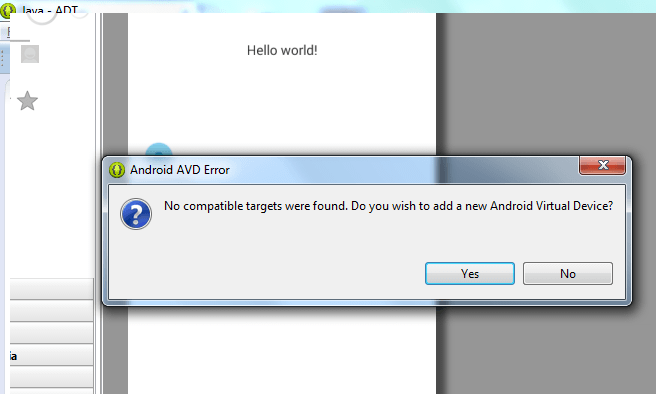 I tried updating these as well, but it says there are no updates available.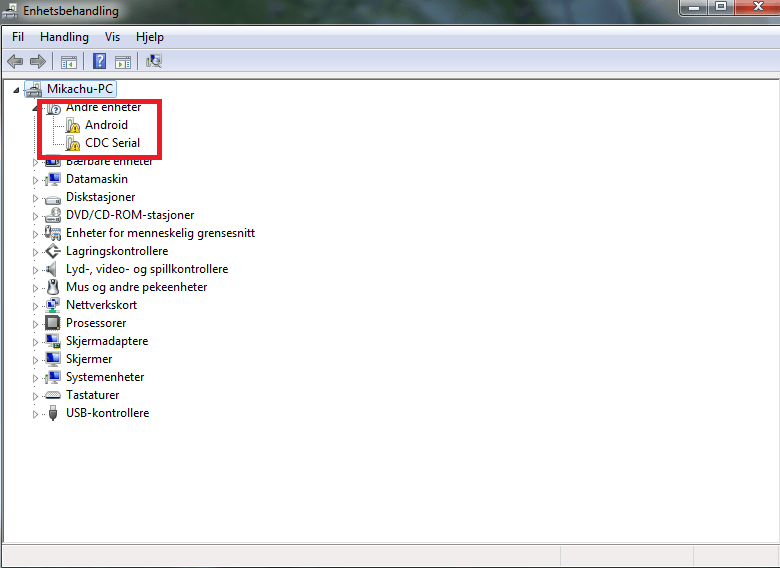 Anyone know what I can do? Should I just try reinstall everything? (ADT, eclipse)
— modified on Feb 13, 2014 8:15:42 PM