Feb 14, 2014 3:34:07 PM via Website
Feb 14, 2014 3:34:07 PM via Website
Hi Guys,
I would like to announce the release of my new FREE Android game called "Flappy Piggy".
its my second Android game and i made it on 2 days in the evening in my free time.
Flappy piggy is a nice and funny Endless Level Game. Try to fly with your flying pig through the narrow tubes to get as far as possible. The game has a funny plasticine graphics and online high scores. The game is easy to learn but hard to master.
Game Features:
- Simple controls: touch and tap the screen to flap the wings
- Easy and fun to play, but a challenge to master
- Online and Offline Highscore
- Medals!
- Funny plasticine Graphics
Get it for FREE at the android market
play.google.com/store/apps/details?id=com.thomasschreiter.flappypiggy&hl=de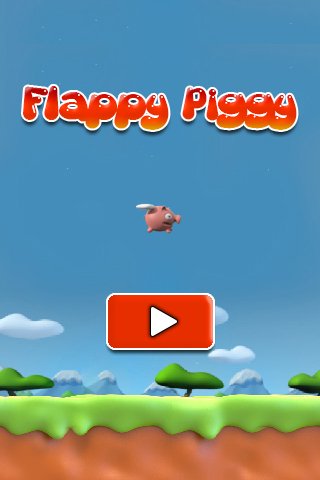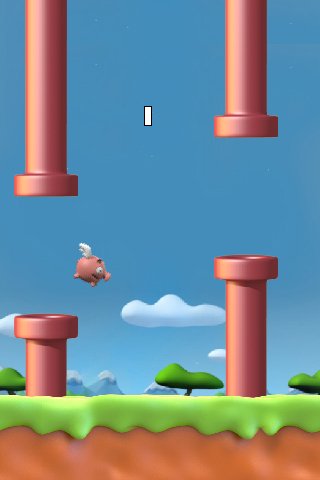 youtube video
youtube.com/watch?v=xm_BNoM6jME
I would be glad to hear some opinions on the game!