Feb 16, 2014 11:47:26 AM via Website
Feb 16, 2014 11:47:26 AM via Website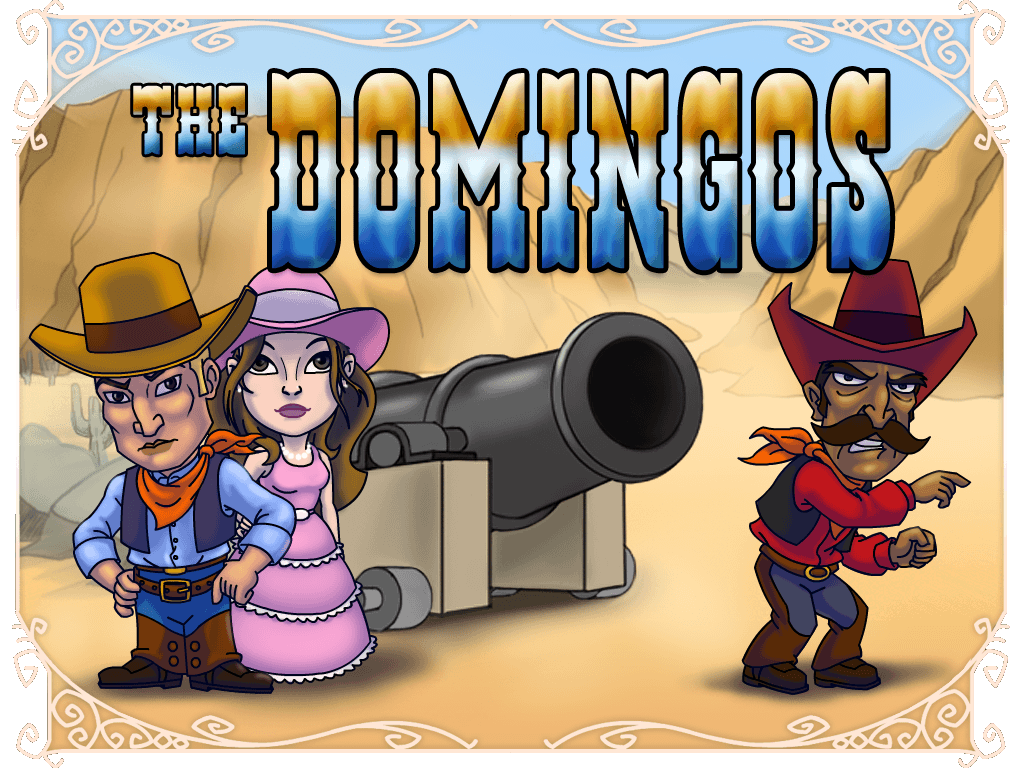 Hello all, we are Teapot Games
Last year, we made a web game called The Domingos in Unity.
The game won the Excellence award (2nd prize) in the SquareEnix Game Design Competition in India.
Buoyed by the success, we ported the game to Android and it is now live on Google play. If anyone is interested in having a look at the Drawing code or any other aspects of the game, please let me know- I am open to sharing
Any feedback regarding the game is also welcomed.
Search for "The Domingos" in Google Play and you will find it