Apr 14, 2014 7:52:03 PM via Website
Apr 14, 2014 7:52:03 PM via Website
Math Racing - Challange your calculation speed
Download : [URL]https://play.google.com/store/apps/details?id=com.nch.mathracing[/URL]
With Math Racing, you will be challenge your speed calculation. They are simple calculation, but you only have one second to do that. Difficulty is increased every level.
Make your brain concentrate and begin the challange, with other player.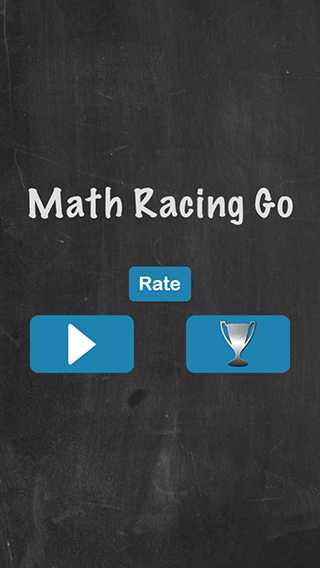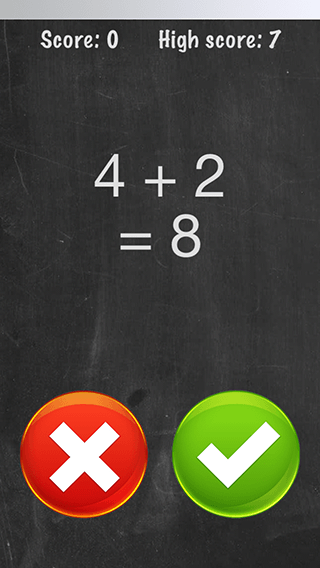 Try to fly farthest, and your score will submit to server, where many other is showing their high score. Get on top of leader board now.
Let's have fun.
Download: play.google.com/store/apps/details?id=com.nch.mathracing
Or scan QR code: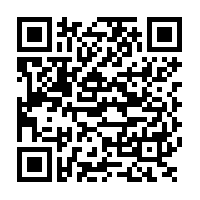 — modified on Apr 14, 2014 8:00:02 PM