Jun 10, 2014, 3:08:13 PM via Website
Jun 10, 2014 3:08:13 PM via Website
Every Android Forum has one of these - and its about time AndroidPIT has one too!
Show us your Homescreen!
Im not a massive fan of tinkering around with my Note 3 - im quite comfortable with just using the standard UI, especially since I use my phone heavily for work.
Instead of using the stock weather widget though ive opted for the App "WeatherLove" - lots of custom options to tweak the look and feel. I was looking for something that resembled the Stock Android feel and I think that it does the job nicely.
While I dont use any of the S-Health accessories - I do like the Walking Mate Widget, always interesting to see how much I run around the office.
Just a tip - if you want to upload screenshots, youre best resizing them with pixlr or some other program so they dont turn out so massively huge (Ive resized the images to 315 × 560 pixels).
So what does your Homescreen look like?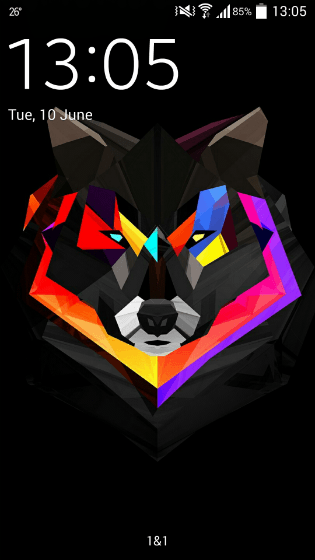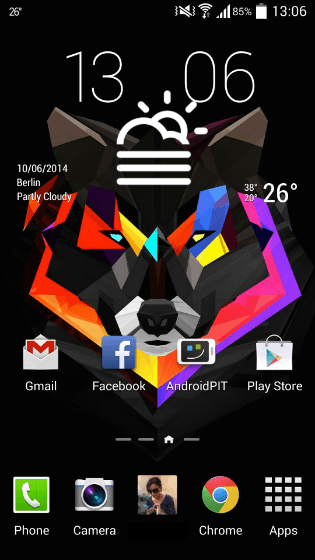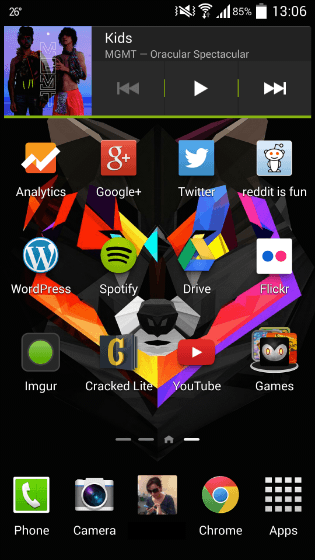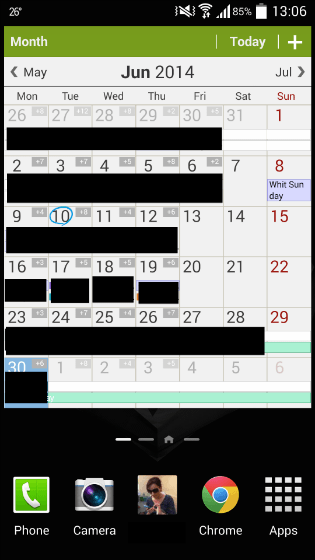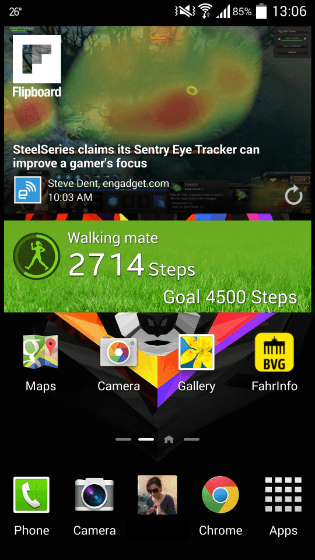 — modified on Jun 10, 2014, 4:22:19 PM