Jun 10, 2015, 2:43:53 AM via Website
Jun 10, 2015 2:43:53 AM via Website
Hi community,
I created this app to help people quit drinking, smoking and illegal drugs. All of which are causing serious problems in the world right now. Let's work together to save lives by downloading, reviewing and sharing SafeChoice!
FREE app to save lives! Download SafeChoice.
Search for SafeChoice on PlayStore.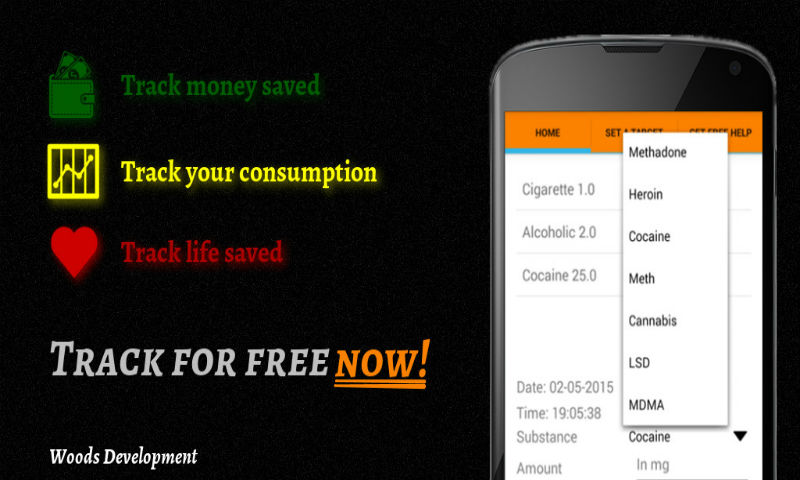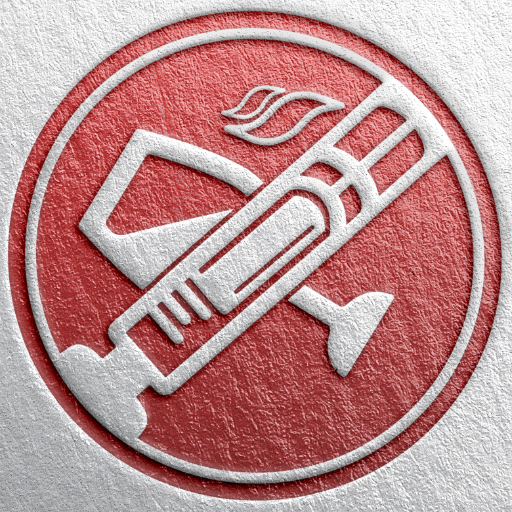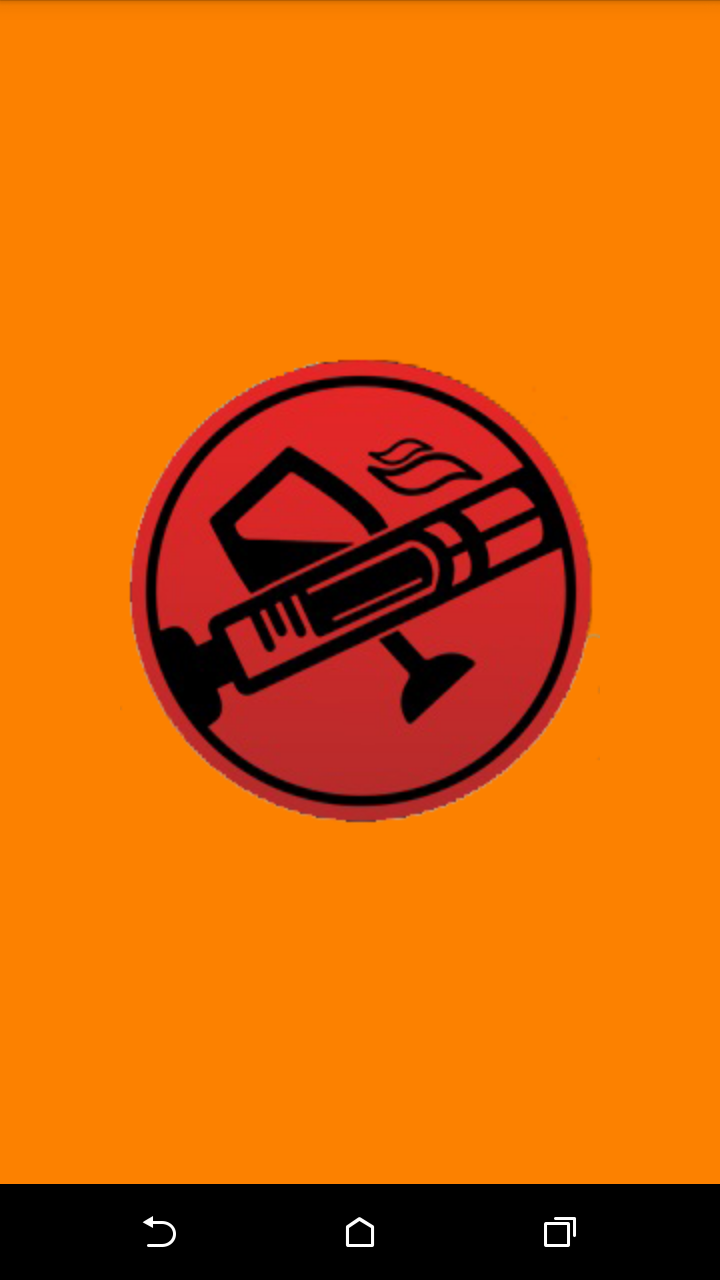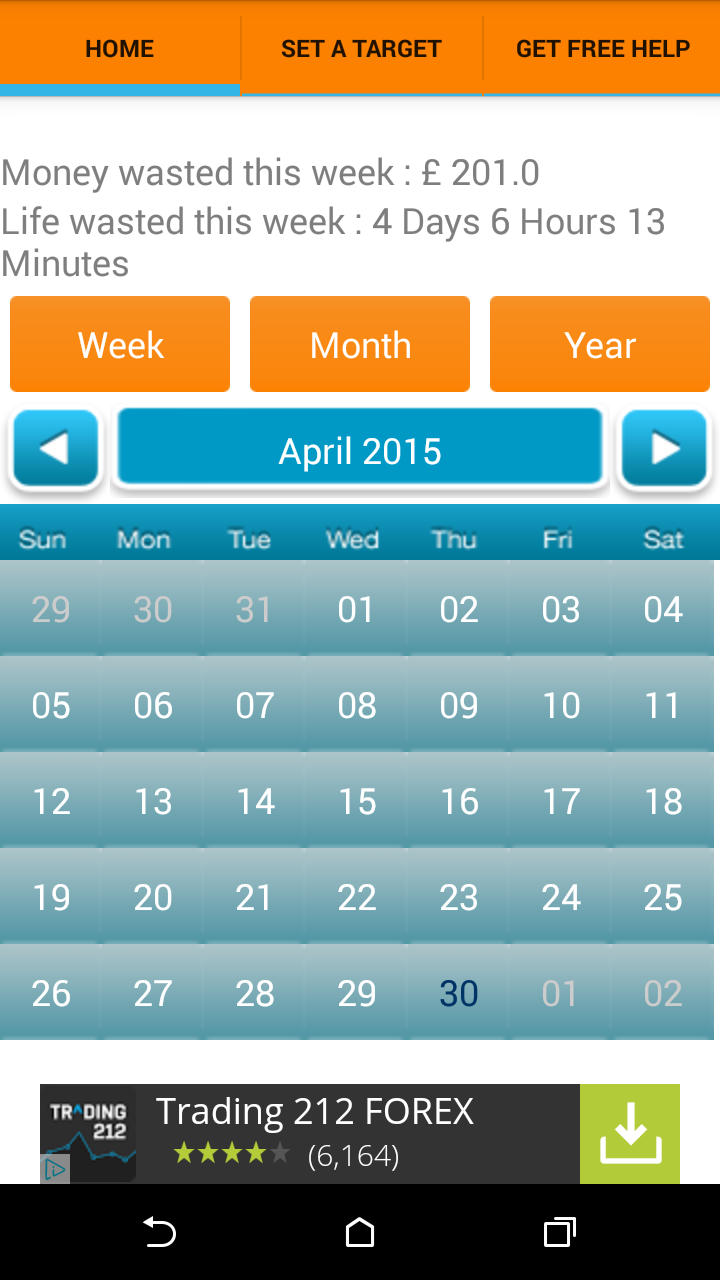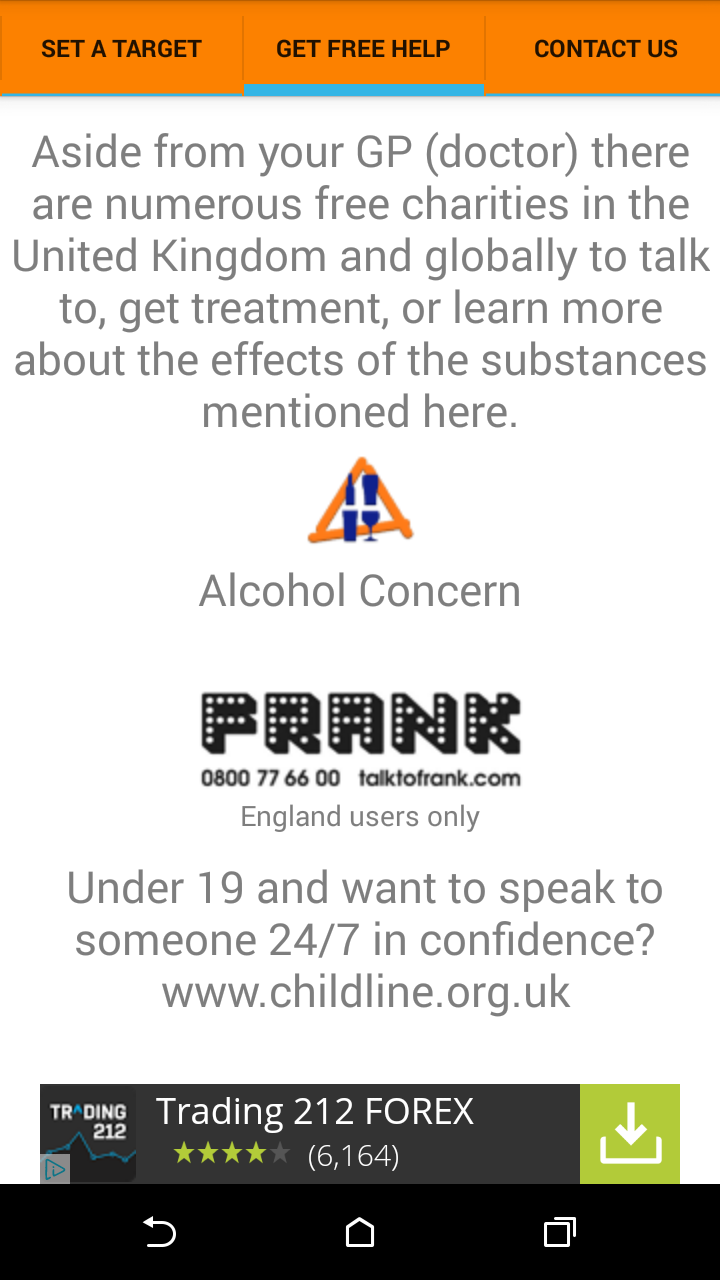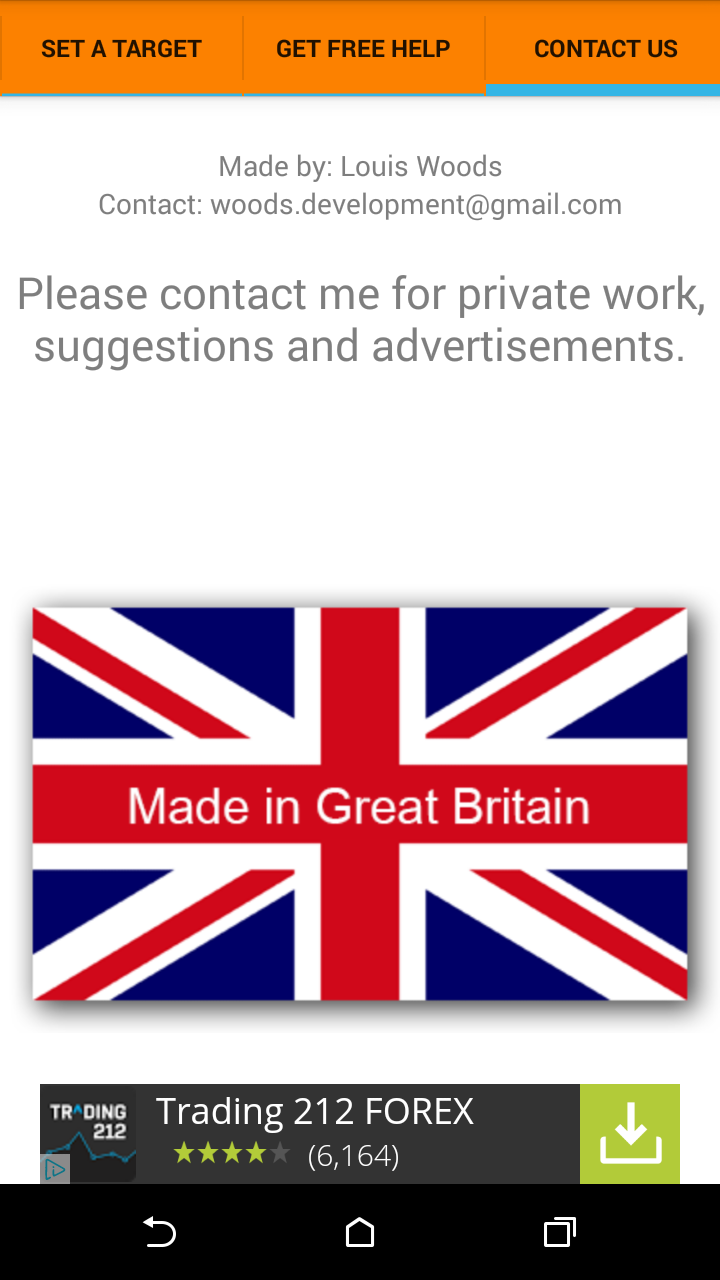 Ever wondered how much Life and Money you waste from cigarettes, alcohol, and illegal drugs?
SafeChoice is the #1 way to keep track of what substances you consume each day, and how they effect both your health and finances.
With cooperation from various charities not only can you discover more of the effects, but even speak to counsellors to ask questions and get support. All completely FREE!
Thank you!
![image][7]
— modified on Jun 10, 2015, 3:03:13 AM