Feb 1, 2016, 5:42:20 AM via Website
Feb 1, 2016 5:42:20 AM via Website
Hello everyone
.
I'm a green hand mobile app developer, my app called [Sudy][1], a tinder style dating app with different functions.
I made Sudy works the tinder way, you can swipe right/left to like or dislike someone.The difference is that you can add some to blacklist to prevent harassment.
All members must be voted in by existing members, anyone who weren't voted in can only use sudy as a visitor. And members can share pics on Moments(like wechat) to draw attention.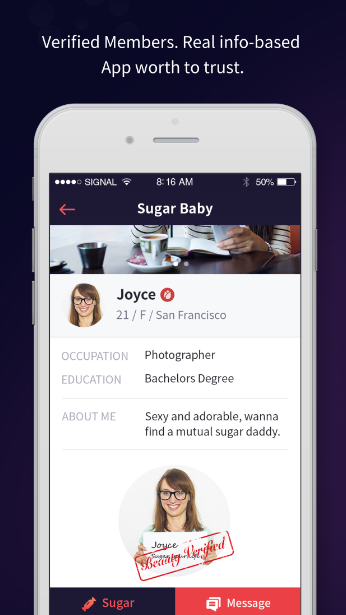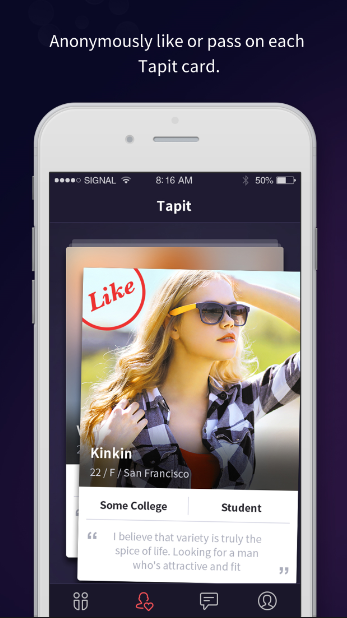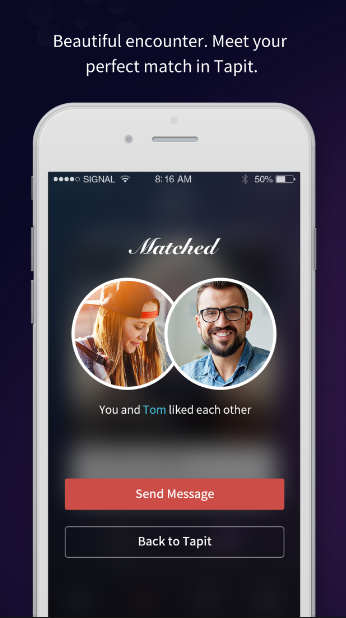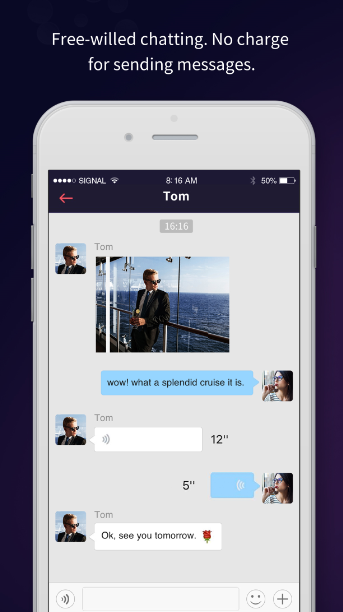 It's my first time to develop an app
, and I hope you guys like my debut .
If you are interested in my work, plz try it and give me feedback.I really appreciate all your test and review.
And I'll be grateful to all of your opinions,like what do you think about this app?will you use this app or not?how do you feel while using it?Or anything else.
Search"sudy"and "sugar daddy" on google play to find sudy.