Jul 22, 2016 3:26:31 AM via Website
Jul 22, 2016 3:26:31 AM via Website
Hey everyone! I am implementing a major update to my app, WhatsBubbles, which brings Facebook like chat bubbles to WhatsApp. You can find its Google Play page here.
The update includes grouping bubbles together for easier use (similar to Facebook's implementation), a fullscreen chat window, and an updated UI that more closely resembles WhatsApp. In order to test the update, I have created an open beta!
If you are interested in joining the beta, you can do so here. I will be reading feedback at rodrigo.dl.pontes@gmail.com. Any feedback is much appreciated!
Here are some screenshots of the current app: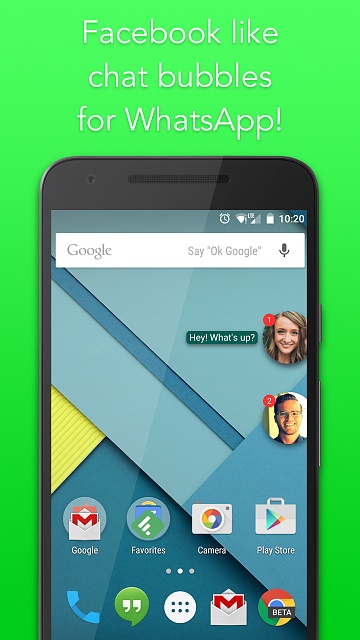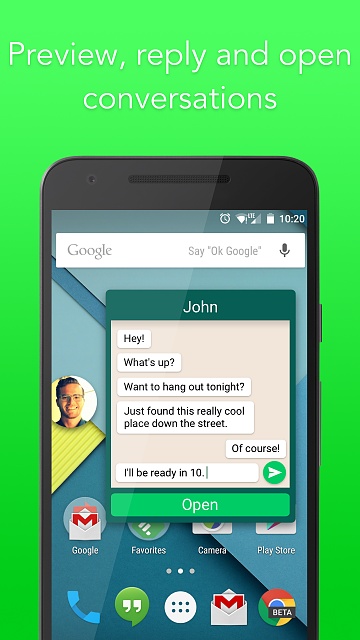 And some of the new version of the app: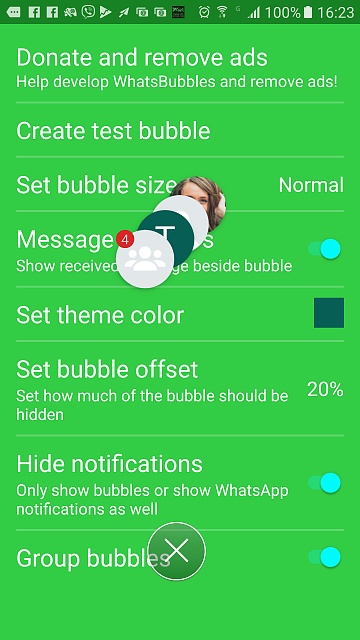 Bubbles are grouped together (follow a trail)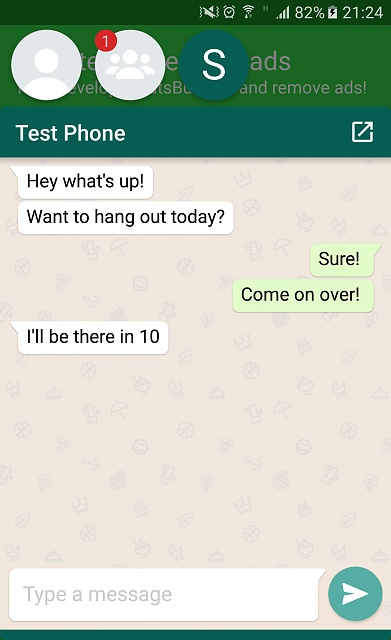 Fullscreen chat
Again, if you are interested, you can join the beta here. Thank you all very much for the support!