Oct 9, 2016 12:50:32 PM via Website
Oct 9, 2016 12:50:32 PM via Website
Hi fellas, I am running a website, which I then converted into a fully functional app.
My App Name - Daily Wallpaper
About DailyWallpapers Android App
DailyWallpapers App fulfill your wallpaper fetish with our 1000's of wallpaper available on our website. Our wallpaper download app is the only application you need to browse and apply beautiful images to your homescreen. We care for our users and give them the access to countless high quality, high resolution images sorted and categorized for your flavor. Needless to mention, we also curate collection based on the latest trends, upcoming movies, video games and your favorite celebrities.
Features of our app –
* High quality, high resolution images for mobile, tab and desktop
*Daily updates to wallpapers and background
* Cool collections of HQ Images, 15 per dump
* Direct download support for high quality images in a single tap
* Sort by Date, Name
* Various Layouts - Card, Magazine, Tiles, Grid, List, Card List
* Light and Dark Themes for readability
* Star your favorite wallpapers
Categories -
» Abstract
» Cartoons & Animes
» Vehicles & Transportation
» Images Dump
» Movies & TV Shows
» Nature
» Places
» Peoples
» Quotes & Messages
» Video Games
Screenshots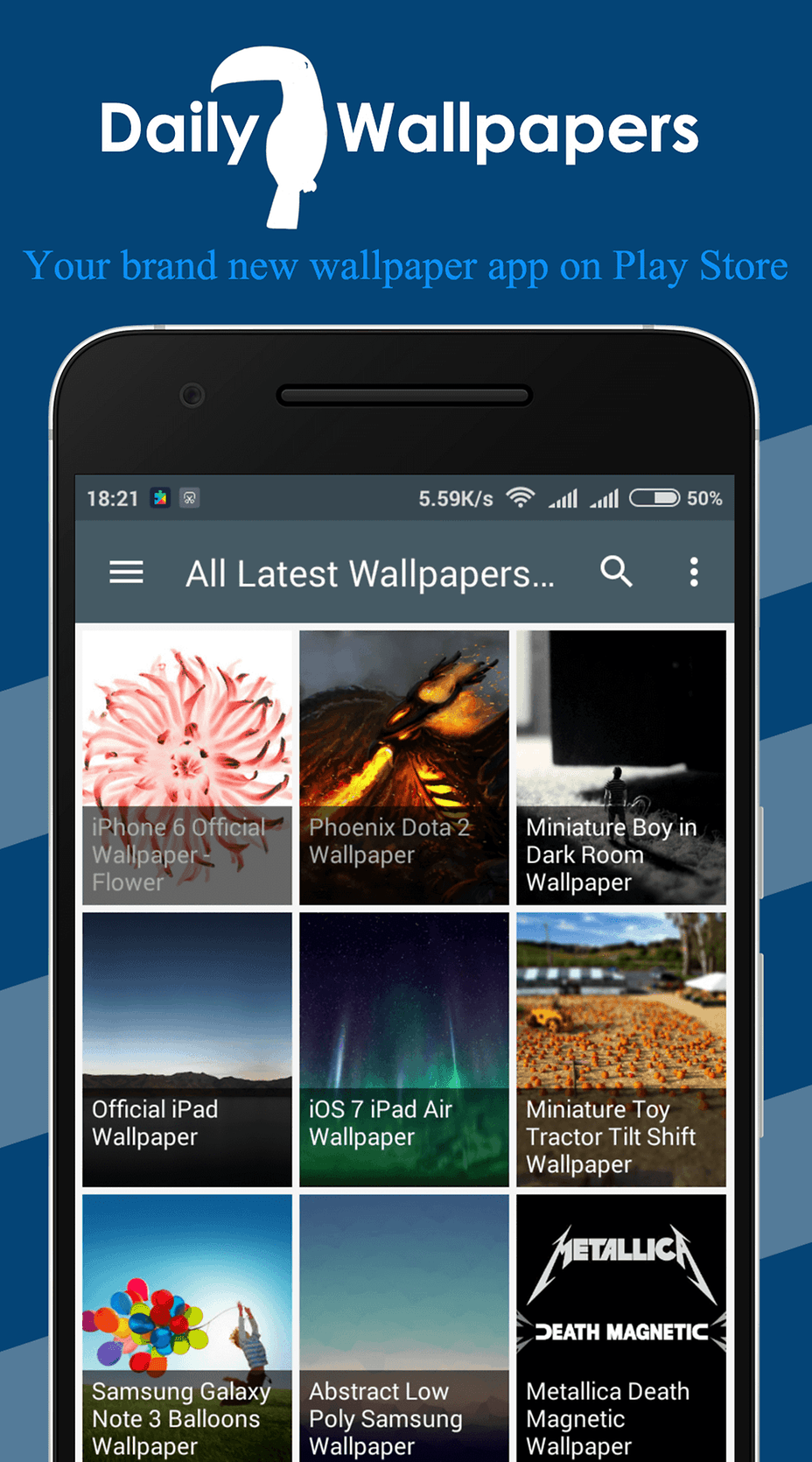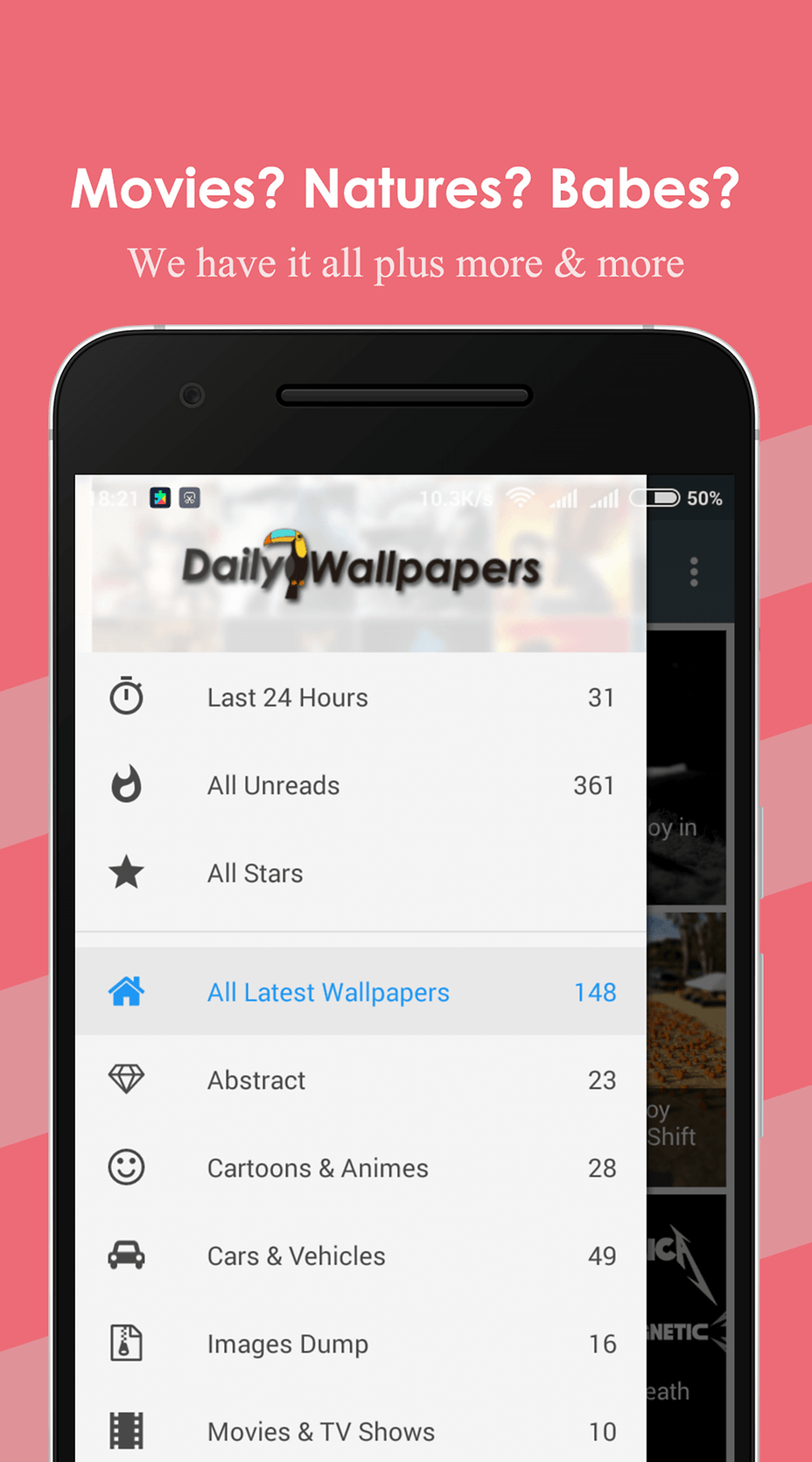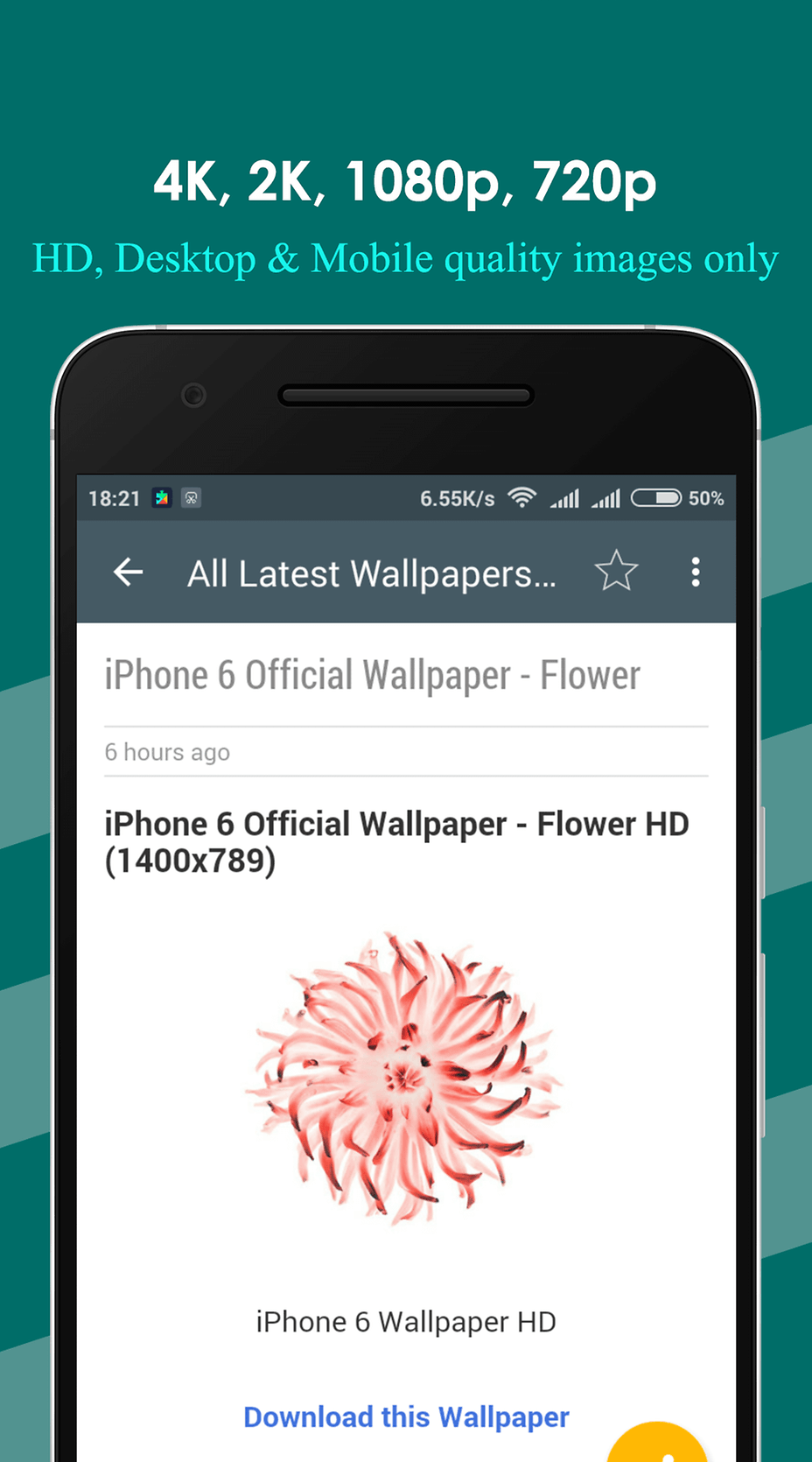 This app is in beta for now so appreciate everything bugs and glitches will be fixed. And new features will be added with time.
Please note, the app is not published by me on play store, I hired a freelancer for the purpose. That is my only app and other apps are not included in my account.
Link to play store - com.dailywallpapers.site
Thanks for having a look. I Hope you love the app and website too.
Regards.