Nov 21, 2016 10:24:40 PM via Website
Nov 21, 2016 10:24:40 PM via Website
Hi there!
Little YABBY is finally ready to swim

He needs to get back to the source of the river to mate: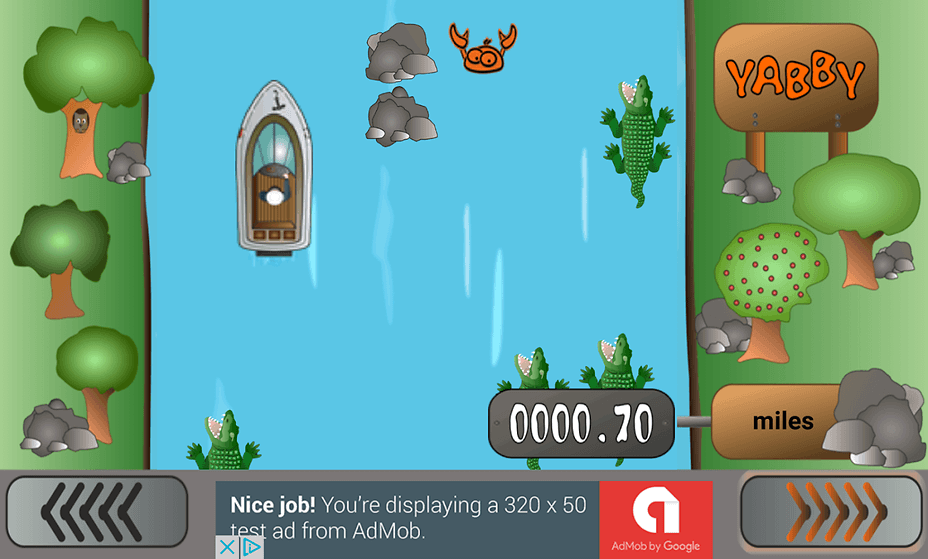 Playing is mega easy:
Just press the left/right buttons and tilt your device a bit to swim faster.
play.google.com/store/apps/details?id=de.cjhimself.yabby&hl=en
If you can reach more than 20 miles, you're actually doing pretty good!
I think it's a great little game for boring train rides into work...
In the ad-free pro version, you can compete against your friends and the whole world!
I hope you enjoy the game! Let me know!