Nov 22, 2016 8:22:45 PM via Website
Nov 22, 2016 8:22:45 PM via Website
Be fast and accurate to help SpongeBox to jump to reach the next stair.
The game needs more touch control & accuracy.
Google Play Link:
play.google.com/store/apps/details?id=air.com.moora.SpongeBox
I hope you rate the game.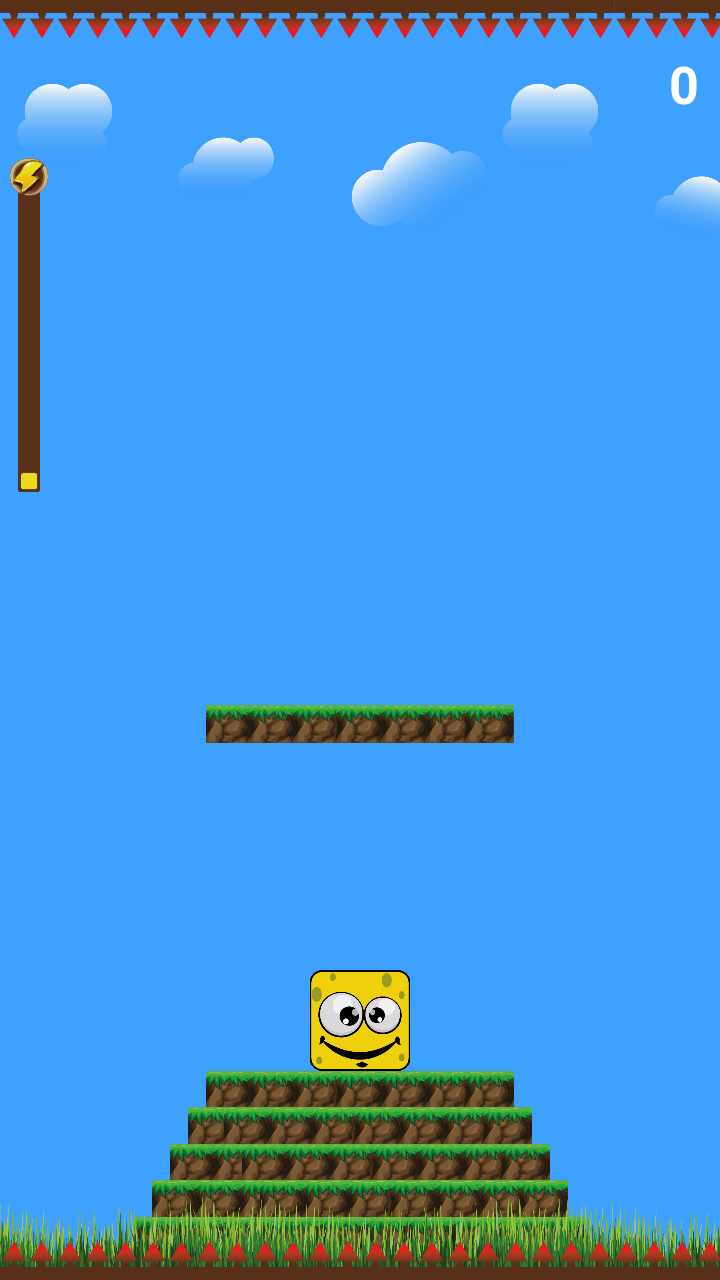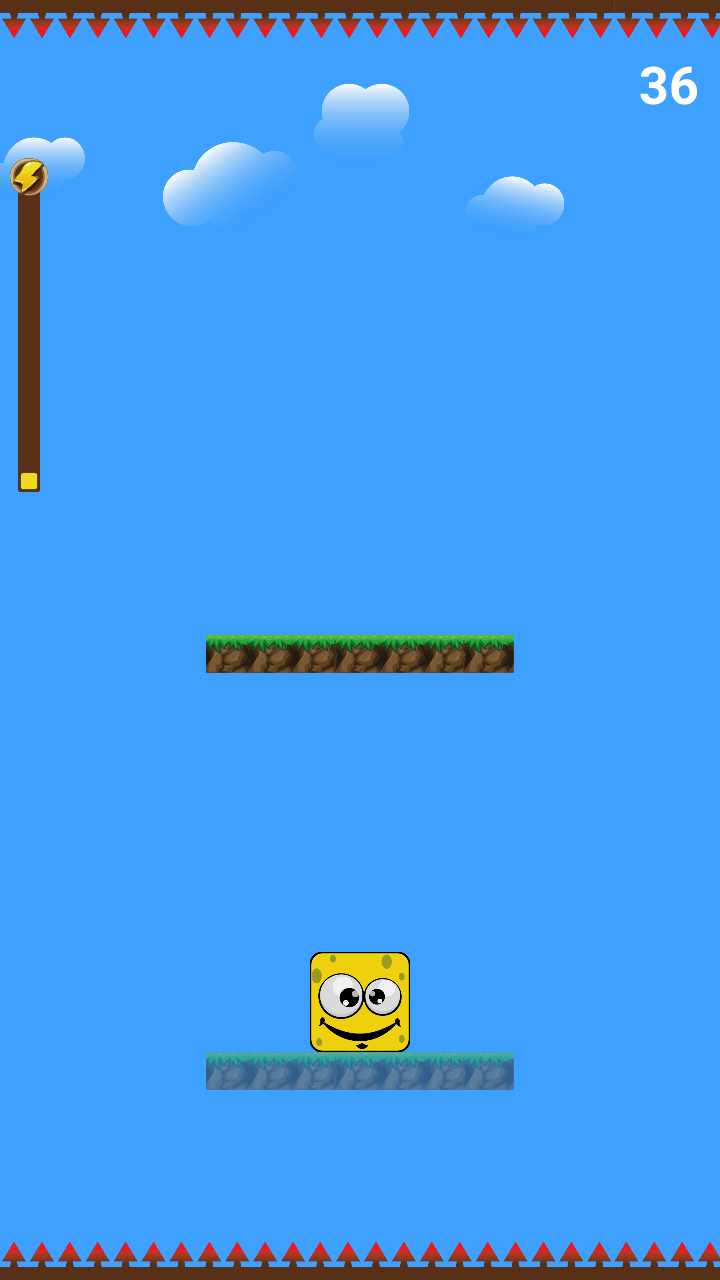 How to play:
- Touch screen for a while so that SpongeBox can jump
- Be fast to reach the next stair before the current stair disappears
- Be accurate not to hit the top edge.
Play, enjoy and have fun.