Nov 29, 2016 8:24:18 AM via Website
Nov 29, 2016 8:24:18 AM via Website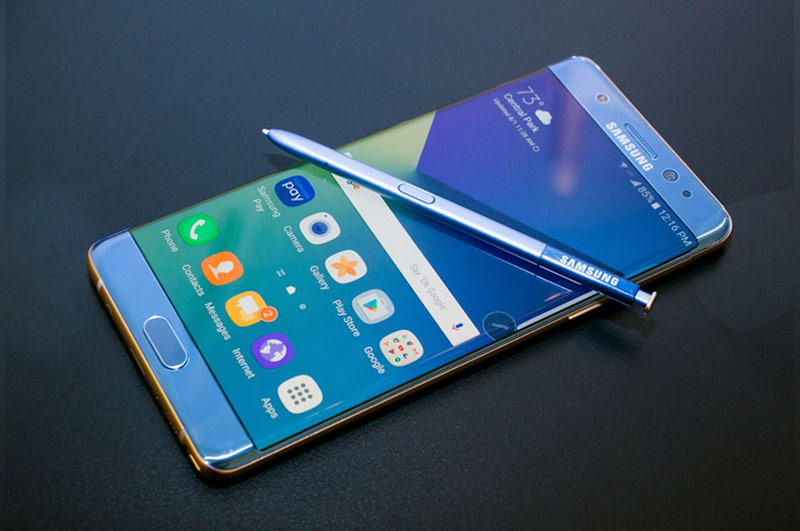 Follow these steps to add your account.
   1. From your home screen, open the app drawer.
   2. Now, Open Settings app.
   3. Scroll down then select Cloud and accounts.
   4. Tap Add account.
   5. Select the account you'd like to add.
   6. For all other email accounts, select Email.
   7. Enter your email address and password, then tap Sign in.

— modified on Nov 29, 2016 8:25:33 AM