Dec 1, 2016 12:20:02 PM via Website
Dec 1, 2016 12:20:02 PM via Website
Instead of being limited to chatting with girls in your city (or small town), changing your Tinder location will allow you to chat with girls from anywhere in the world – your pool of potential matches will skyrocket into the millions!
1. Install Fake GPS Free from the Play Store.(root needed)
https: //play.google.com/store/apps/details?id=top.a1024bytes.mockloc.pro
2. OPEN the app ,Grant root permission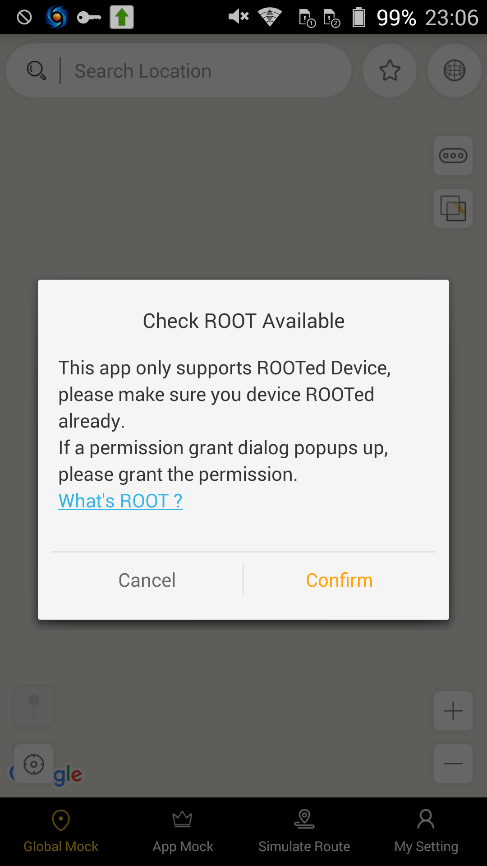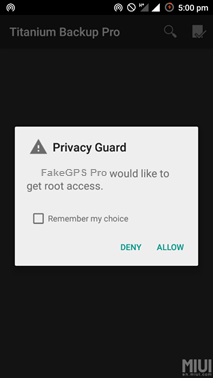 Change Your Location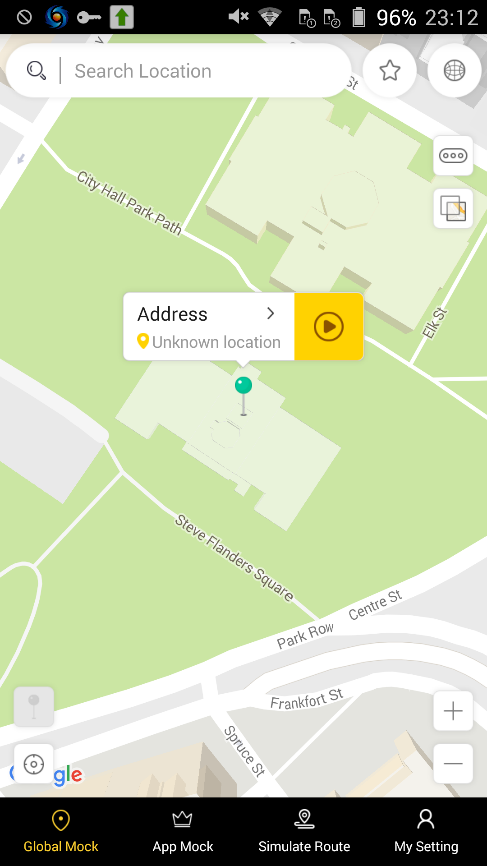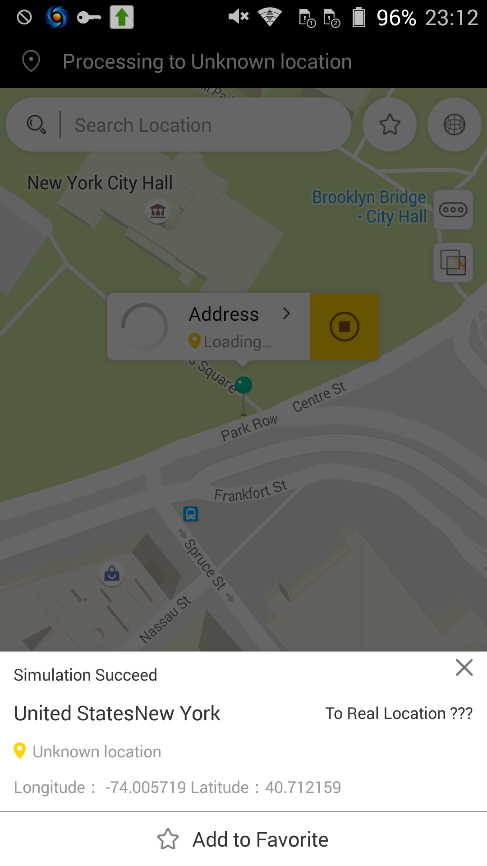 Step 1:Move the map to your destination ,or you can just search your destination
Step 2
ress start button to simulate
Step 3:Then the app will show the result
Step 4:You can open your app like tinder,it's current location will change
4. Open Tinder and go to Settings > Discovery Preferences and change your Search Distance to something different than what it is currently set (this is to force Tinder to reacquire your location).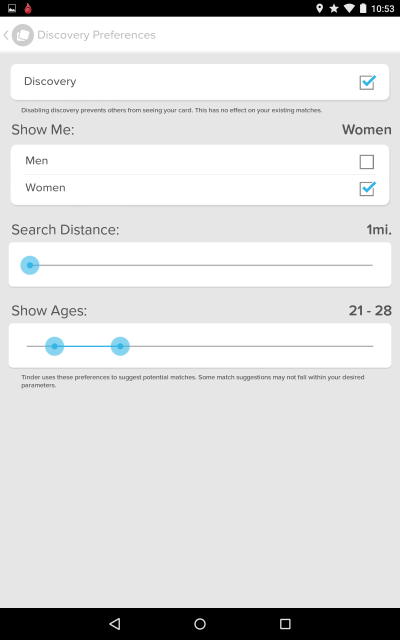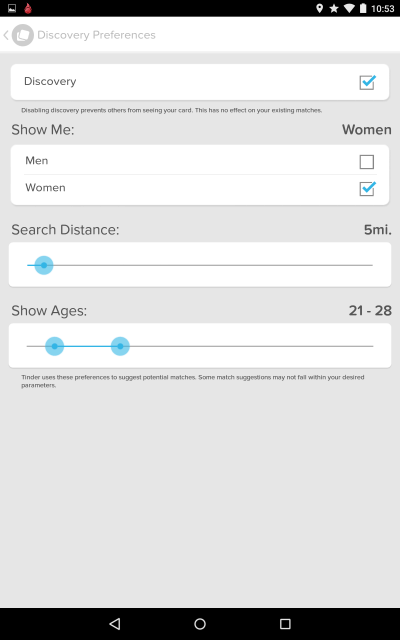 Swipe away and notice that the classy new people are mentioning the new place in their description.

Now go forth and swipe right for love. Who knows, maybe you'll seem more exotic and mysterious to people in another location (then again, maybe not).