Dec 1, 2016 4:07:11 PM via Website
Dec 1, 2016 4:07:11 PM via Website
Hi everyone,
We d like to show you Paint That Flag. It is a unique flag quiz where you have to apply colors to the areas of almost all country flags of the world.
Complete a must-have library with wikipedia links and quick information for every flag and the corresponding country.
Play varius types of challenges and use hints and solutions to find even the most difficult flags.!
play.google.com/store/apps/details?id=cristof1977.gr.paintthatflag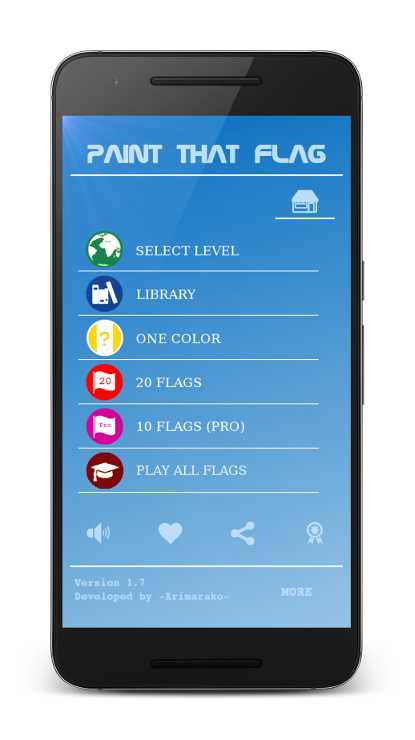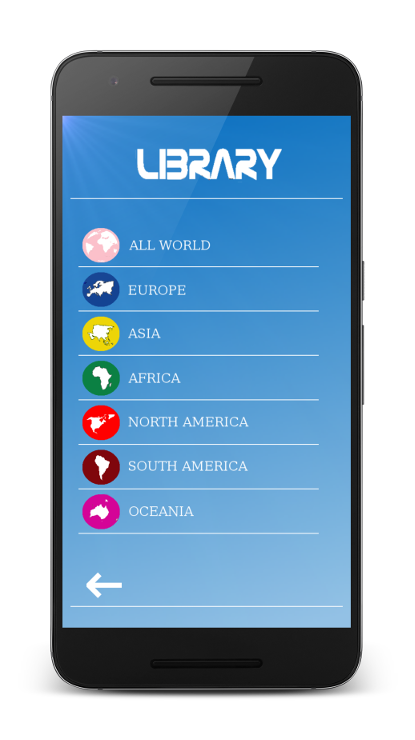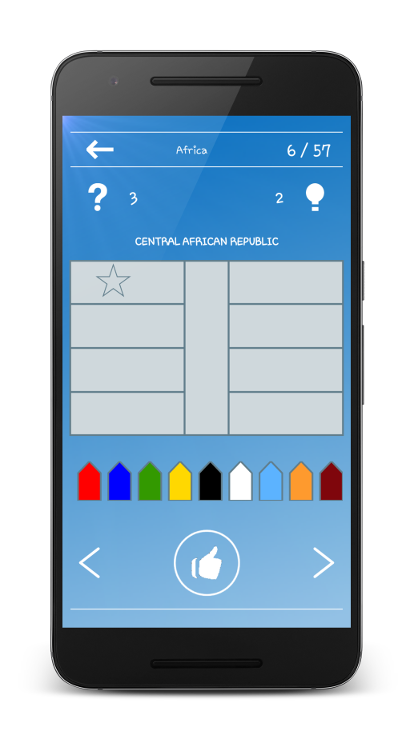 !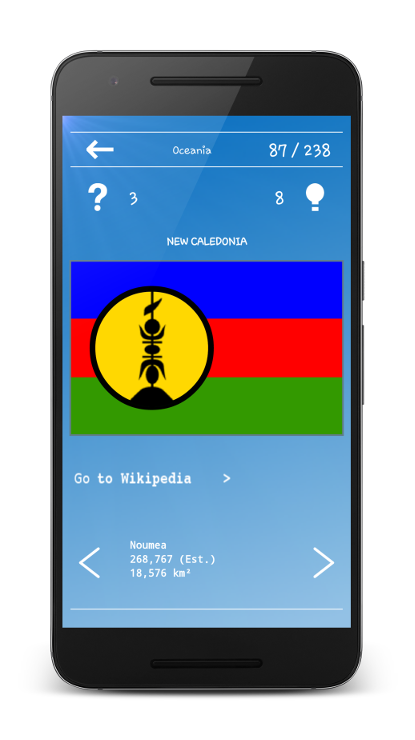 — modified on Dec 3, 2016 2:32:20 PM