Dec 2, 2016 11:04:35 AM via Website
Dec 2, 2016 11:04:35 AM via Website
Dear friends!
Let me show you our brand new product - Gravix.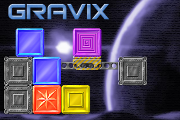 Gravix consumes your time making you highly addicted and gives you much more instead! It increases your cognitive and analytic abilities really effectively.
Game objective is to destroy all the blocks on the screen pairing them together by matching colors. Consider gravity - it determines the way blocks behave!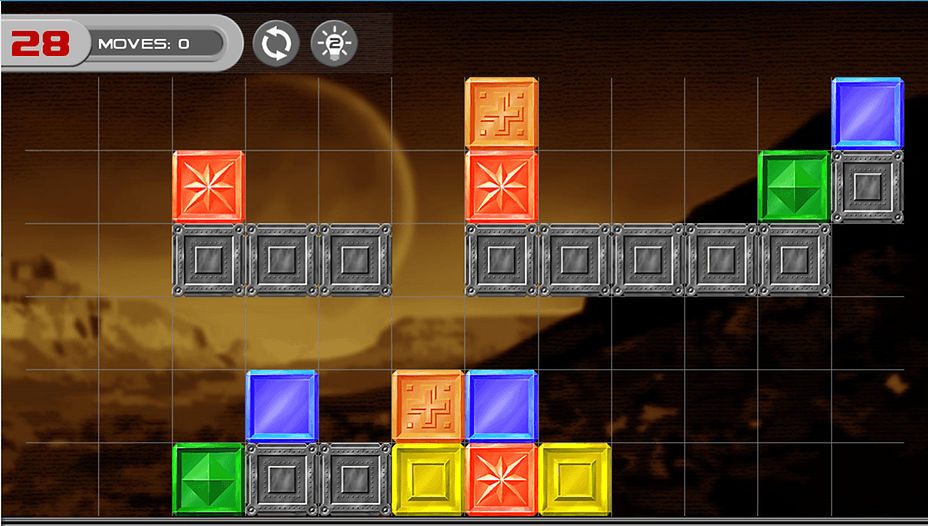 To pass levels successfully, you need to think a few moves ahead. This makes the key feature of the game: after having completed several simpler levels your logical thinking skills improve immensely so you're able to cope with much more advanced things further on.
Let Gravix become the favorite study tool for your kids! The puzzle stimulates intense brain activity and develops your kids' logic which can help them in their math and IT studies.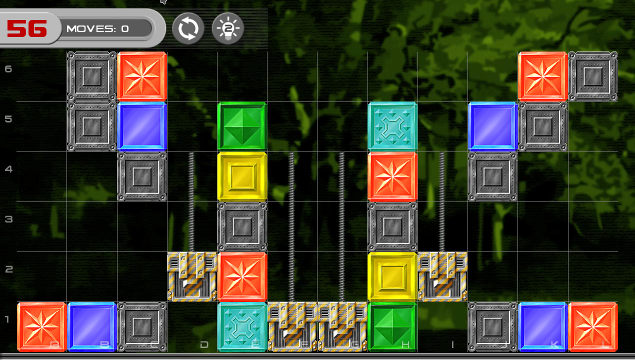 Let Gravix improve your mental level, for intense brain activity keeps people's mind brisk and clear, able of generating most creative ideas.
You don't kill your time with Gravix, you use it and be sure to get appreciable profit quite soon!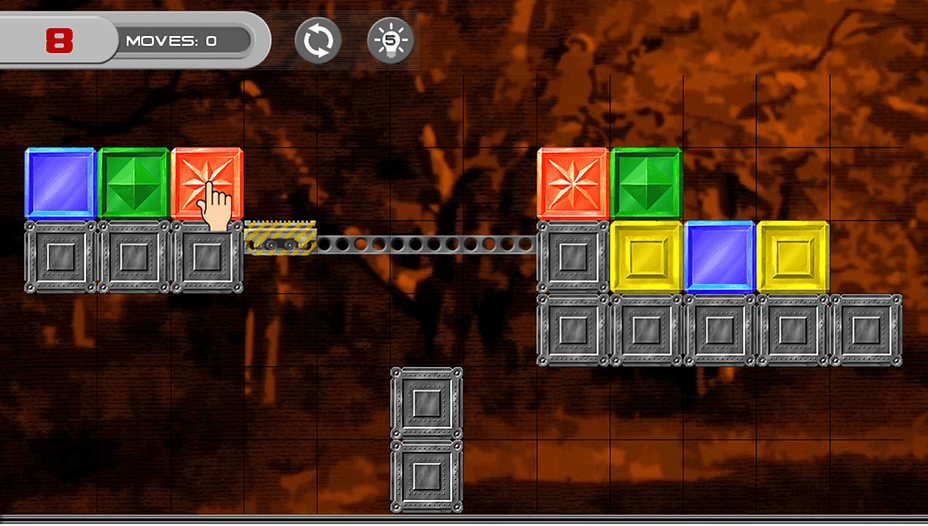 The game features also a number of special mechanisms like railways and elevators to help you overcome obstacles. In case you get stuck you can buy some useful hints that let you pass the level.
Gravix has more than 120 levels of different complexity and tutorial level to start with. Be sure to watch it to better understand the game rules.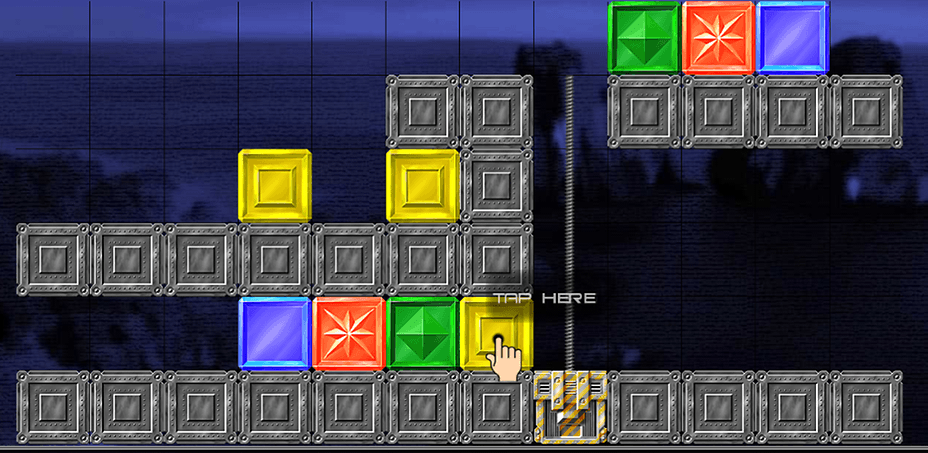 Download Gravix for free at Google Play searching for Gravix. Have fun!