May 16, 2017 7:24:03 AM via Website
May 16, 2017 7:24:03 AM via Website
An interactive phone for your kids!
Your beloved baby is bored, then our unique application is for you. An interactive children's phone will entertain, educate and cheer your child.
Simplicity of management, bright cheerful interface and funny sounds, will attract attention of children's interest.
Entertain, train and please your favorite children.
Our application is free of charge and does not require additional downloading of the Internet connection.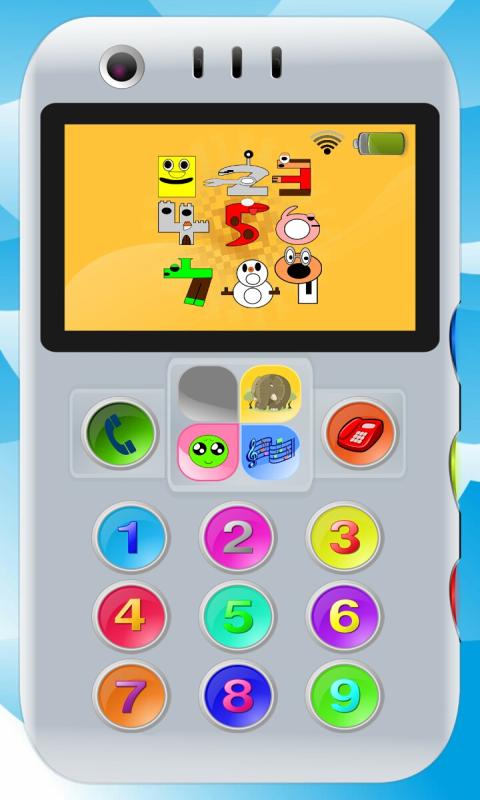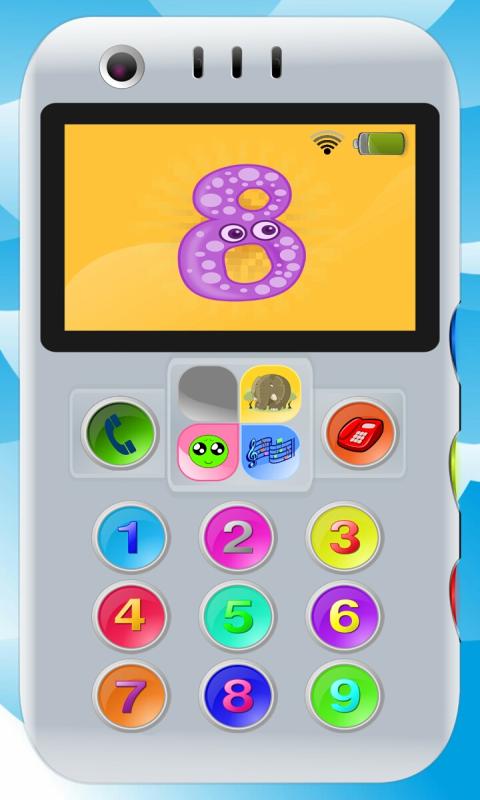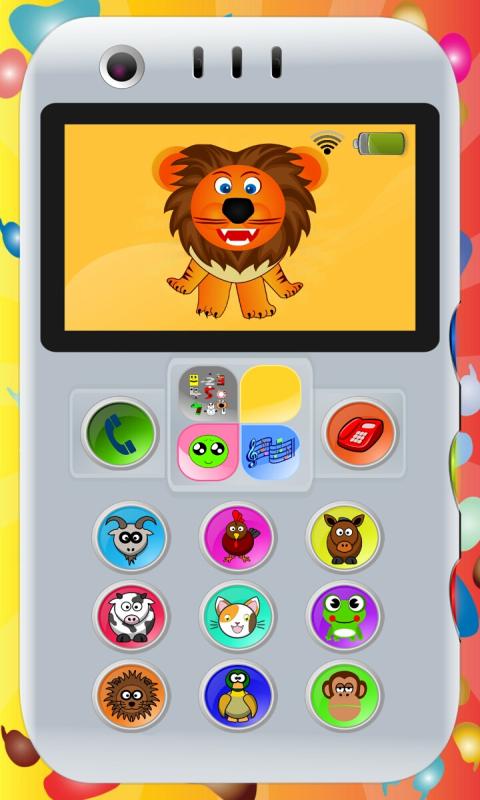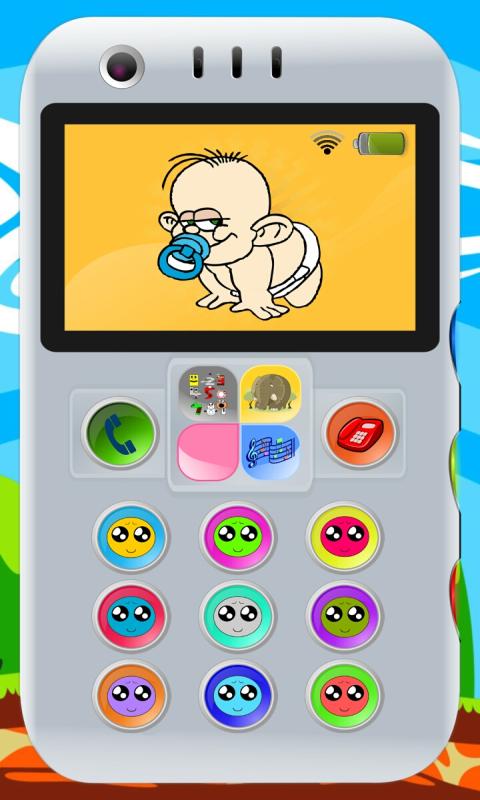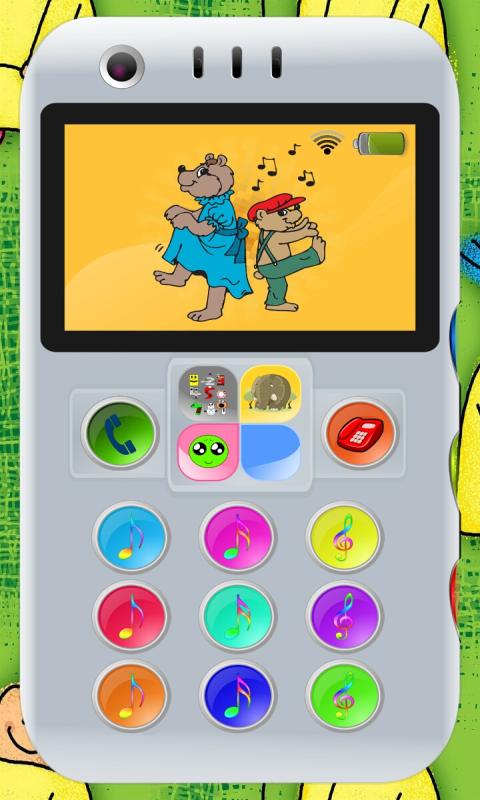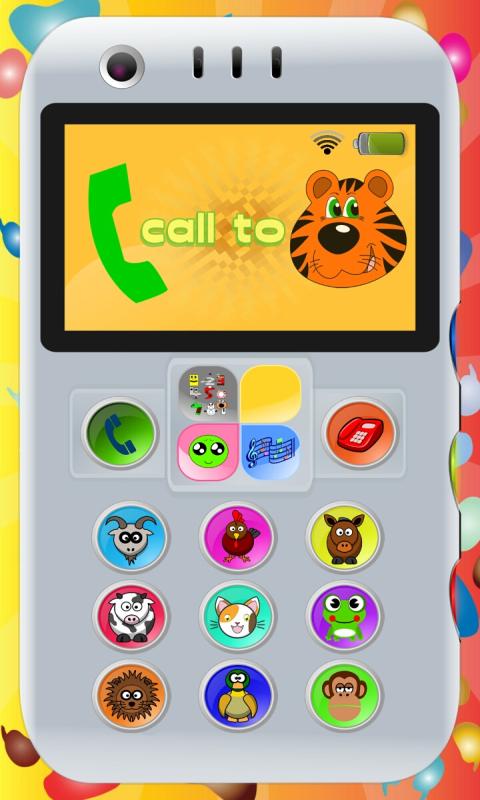 Features:
- animal sounds
- funny sounds
- funny tunes
- learning the numbers
- a free application has been made
- does not require additional downloads
- does not require connection to the Internet