May 17, 2017 11:24:21 AM via Website
May 17, 2017 11:24:21 AM via Website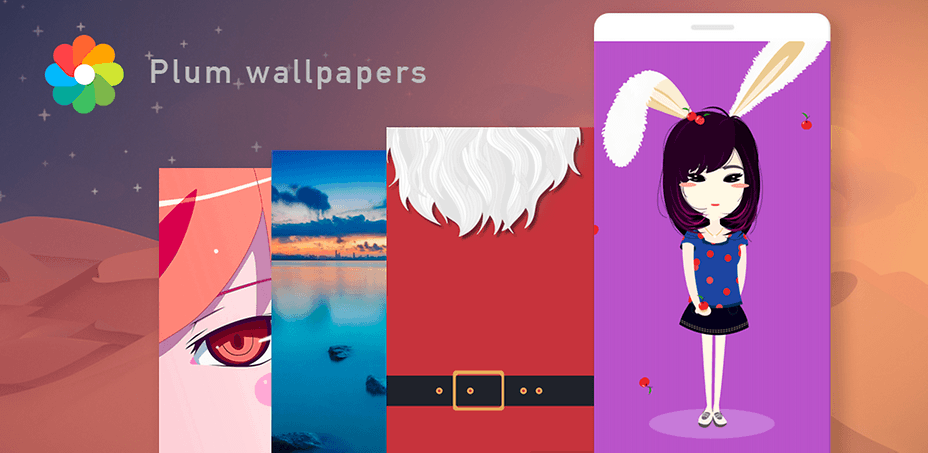 " Cute&Lovely HD Wallpapers" is a free wallpaper android app that tends to girls' interest.
You will find our app on google play store by searching "Hidoo Cute".
The stats say that a person visits mobile home and screen lock for about 100 times on average per day, so people's favorite pics as their wallpapers do play a role to make people feel comfortable.
Our app is designed on the theme of "Cute" for girls' tastes. We focus on bringing girls adorable, pure, fresh pics. There are 10000+ pics that were carefully selected as for your mobile background and screen lock. Beside cute animals, kawayi manga figures, floral patterns and eye-catching food, here, you will also find beautify sceneries, nature marco shots, home furnishing, funny gifs, etc.
Characteristics of " Cute&Lovely HD Wallpapers"
a. Collect world popular wallpapers.
b. Update what girls prefer.
c. Select great photography works around the world.
d. Provide wallpapers adaptive to different android phone screen sizes, especially suitable for 1080+ devices.
e. Provide themes including landscape, cartoon, animes, funny things, flowers, animals, etc.
f. Enable user to set wallpaper by one click.
g. Present a mobile friendly interface.
We are clear about girls preference and update wallpapers periodically. We are also open to users's advice in order to perfect our product.
Hope that our meticulously prepared wallpapers can satisfy your needs of wallpapers for screensaver and background theme and these comfortable wallpapers would regulate your mood.